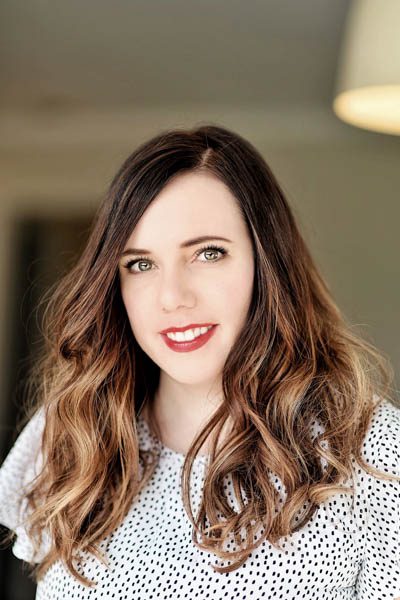 Re-ordering post traumatic stress disorder
---
In overcoming post-traumatic stress disorder, Pleasant Point author Emma Stowell found there were only heavy text books to turn to. She soon formed her goal of making learning about the disorder more accessible.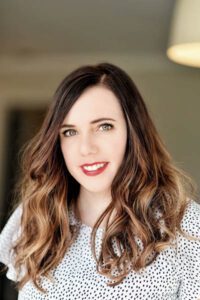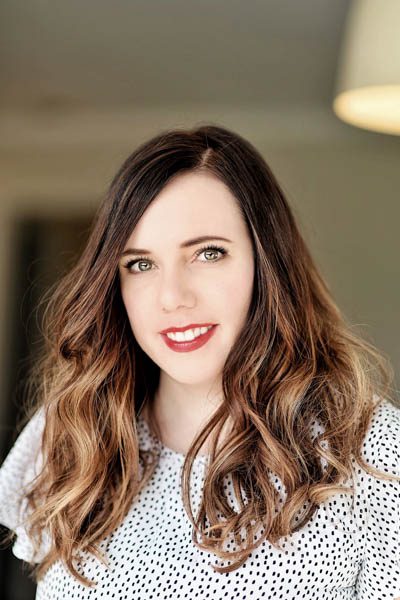 Emma decided to mix mental health issues with intense love scenes in her debut novel, Beautifully Broken, seeking to make the subject more interesting and bring authenticity.
The mother-of-three's novel follows a struggling writer dealing with childhood trauma, while falling for two men.
While it can be read as a stand-a-lone novel, the book will form the first in a trilogy: Beautifully Breaking and Beautifully Becoming to follow.
"I dreamed up the idea 12 years ago, but soon after I found out I was pregnant. I decided to focus on my family, but also grappled with fibromyalgia, which ended my teaching career.
"After my third child, an emergency hysterectomy and a bout of glandular fever I made the decision to focus on my health and writing," says Emma.
"Bad health led me to writing, but I want to show people you can have all sorts of health issues and still write a really good book."
Beautifully Broken will be released at the Wham Bam Author Jam festival in Christchurch on October 17 and will also be available through Amazon.
---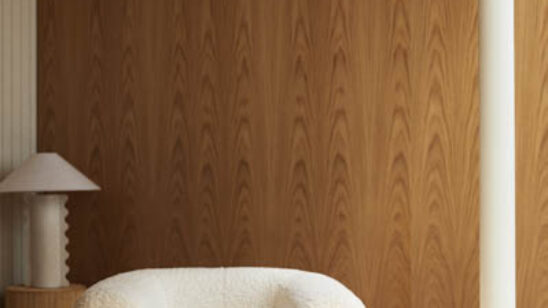 Previous Post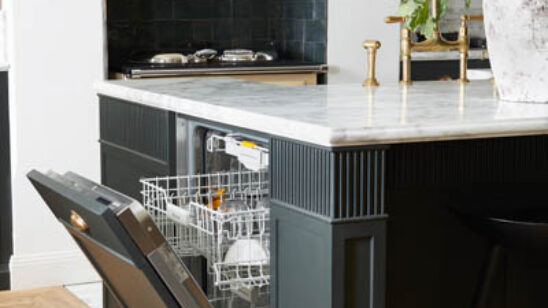 Next Post