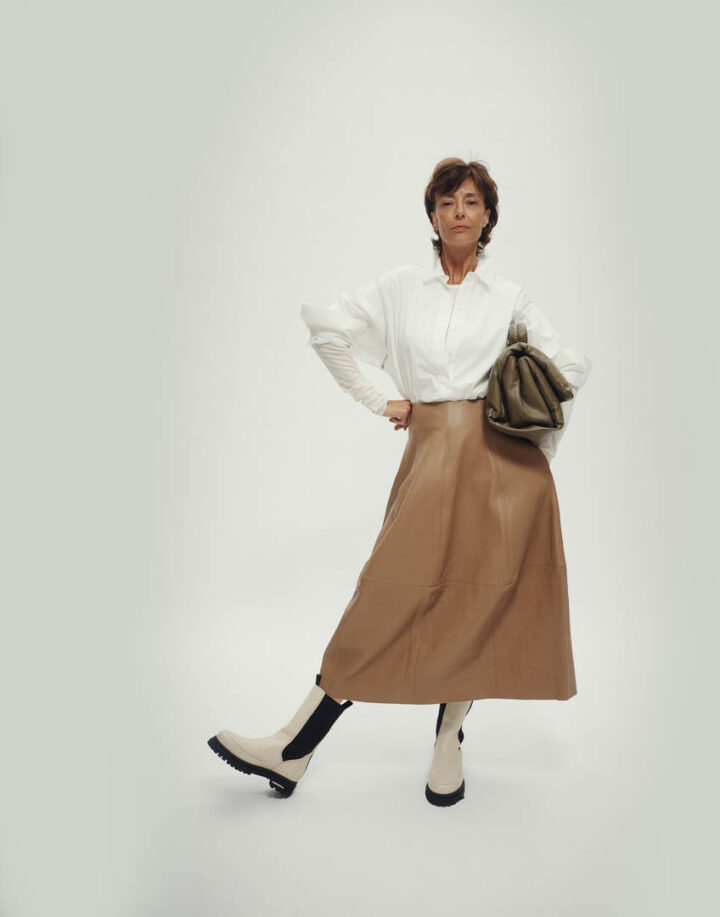 Just boot it!
---
Ask any self-proclaimed fashion follower to name their most cherished wardrobe item and it's highly likely the answer will be "boots", followed by a detailed description of the cut, colour and style of the favourite pair and why they're so revered.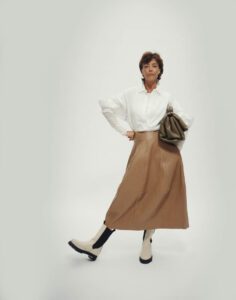 If this year's autumn through winter trends are anything to go by, 2021 is shaping up to be the Year of the Boot, and no matter your preference – on-the-knee, below-the-knee, mid-calf or Chelsea style – there's a boot with your name on it.
With the rule book thrown out the window, boots this year are all about attitude, yet there's no compromising on comfort.
Grunge is back, and it's drop-dead cool in colours such as bone, butter, chocolate and black, and in styles such as the pull-on ankle or below-the-knee lace-up with inside zips. Lug soles are ideal for serious striding.
White is white-hot this winter, for boots both long and short, and it's coming corset-laced, buckled, gem-studded, patented and socked. Boots in off-cream, neutral, sepia and birch provide off-white alternatives that marry the sensational with the subtle.
Cowboy, or western, boots never go out of style and they're everywhere this year, in both knee and ankle versions; name any colour and you'll find it.
Animal print fetishists can flaunt the look in crocodile, snake, leopard, tiger and zebra, and with heels ranging from lugs, flats and Cubans through to kittens, stacks and stilettos, it's promising to be fun times out and aboot in the concrete jungle this winter.
---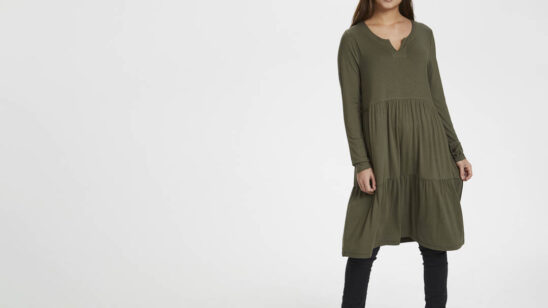 Previous Post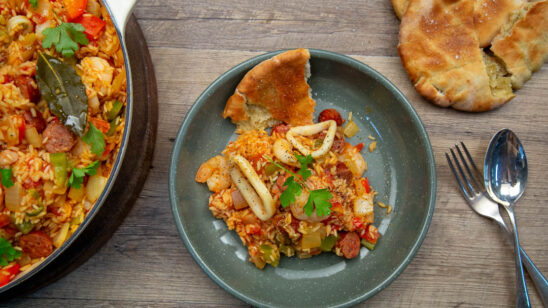 Next Post