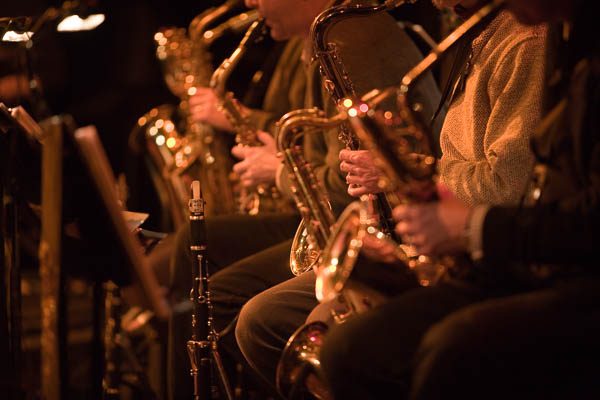 Join the culture club
---
Christchurch's bustling social calendar provides a compelling backdrop for the city's informal culture club to congregate and convene. With some of the city's best and brightest events, from art to music and everything in between, it's time to join the culture club.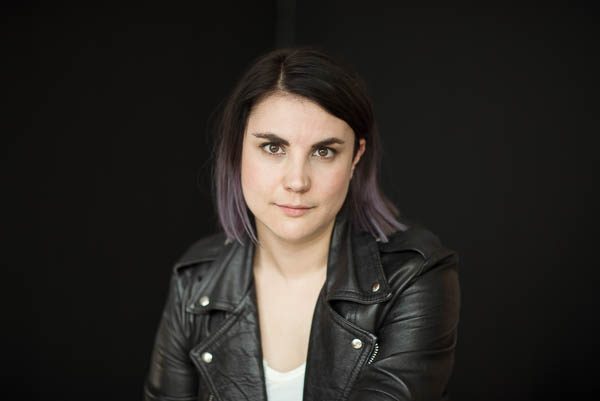 1. Bananas, babies and beige
Hitting The Piano from 20-21 September, deep from within the mind of Phoebe Hurst (you know, that chick from Hedwig & the Angry Inch and Kiwi musical hit That Bloody Woman), is WORM – a one-woman-devised, part-improvised show. Bananas, babies and beige – you will never see them the same again.
Bookings from Eventbrite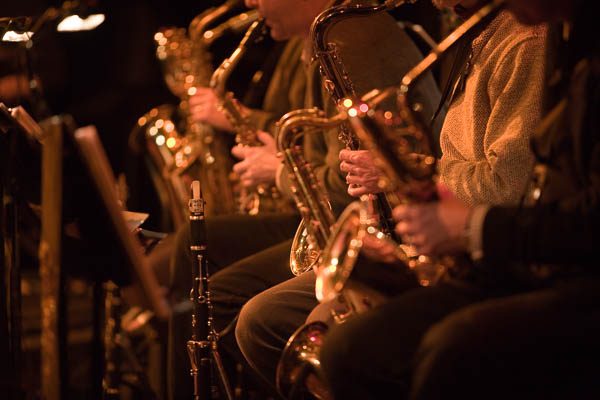 2. Big band blast
Have a blast on Labour Weekend with Big Band Festival. From 25-28 October, more than 20 jazz groups will play dozens of free concerts in spaces around town, with featured artists giving not-to-be-missed concerts in the recently opened Town Hall. This festival has become a highlight of the music calendar!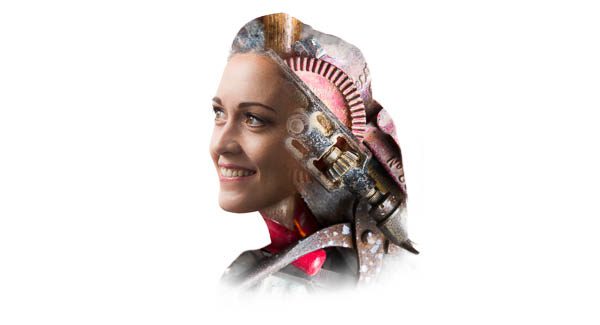 3. The Pink Hammer
From 7 September to 5 October, catch hilarious and heartwarming Kiwi comedy The Pink Hammer at the Court Theatre, where you'll find out-of-work, disgruntled builder Woody, who's less than impressed to find four sheilas amongst his claw hammers.
---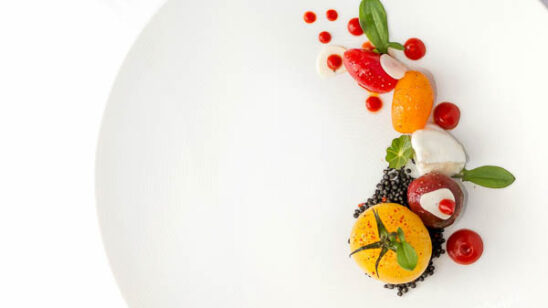 Next Post