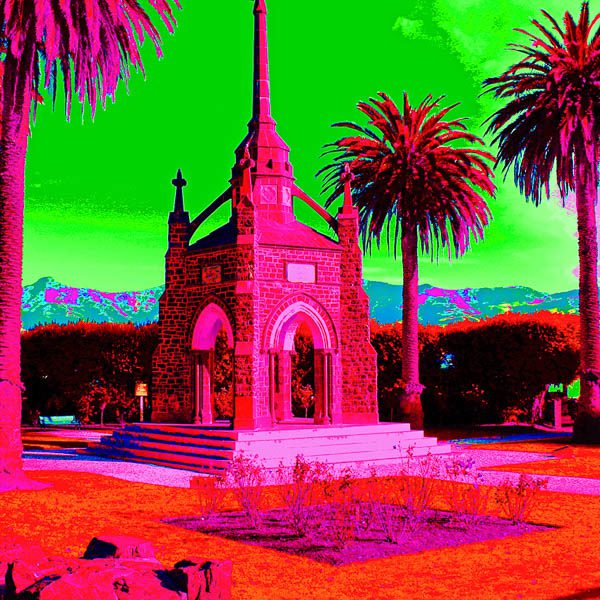 Capturing the beauty of life: MadLove Photography & Design
---
Visual artist Ross Davidson says it was due to a period spent living in Japan that his fascination with Asian cultures and art began. "Japan is a big influence on my work. It's a very rich and visual culture – their positivity, connectedness and whole respect they have for each other; I felt very connected to it."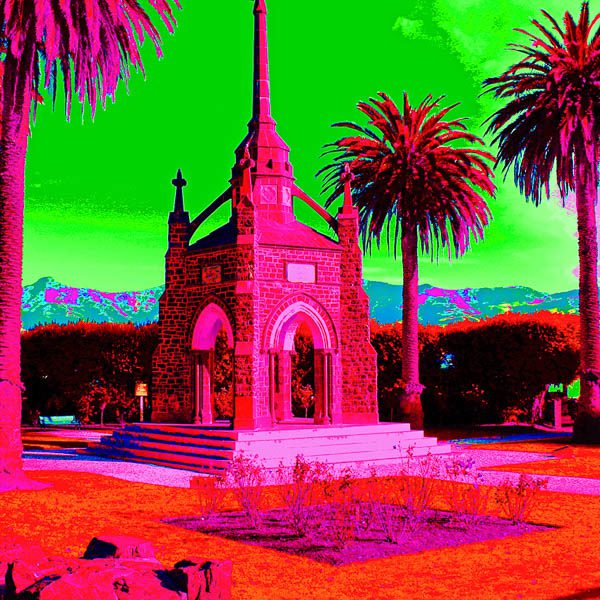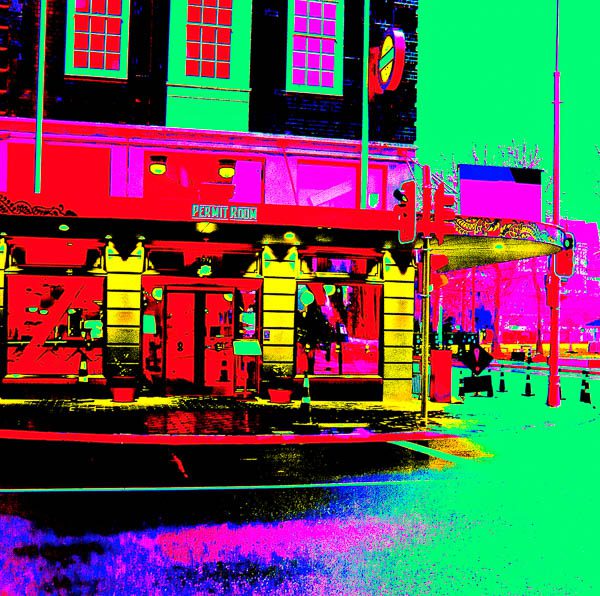 After completing his university studies in business, and working for three years in marketing, Ross studied visual art then, with his passion for graphics ignited, went on to study graphic design at the NZ College of Art and Design. He has been a freelance graphic designer for 20 years now.
His artworks have appeared in galleries, nationally and internationally, and, in 2016, Ross launched his Instagram blog, publishing his photographs on a daily basis, which he continues to publish to this day.
Ross likens his vivid variations on one single photo as warming up the visual part of his brain. "There's lots of experimentation before deciding which one really resonates."
Of his block and stripe artworks, Ross says he enjoys the different colour-play combinations. "I like them to have a life of their own. There's so much more possibility in the digital art form."
Ross takes his camera out and about every day, capturing beautiful images of city, coastal and rural life. "My mission is to make the world a more loving place and to show that positive, constructive communication is a way of achieving sustainable relationships."
Visit www.madlove.co.nz or Instagram www.instagram.com/rgdmadlove.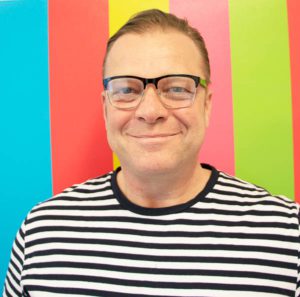 ---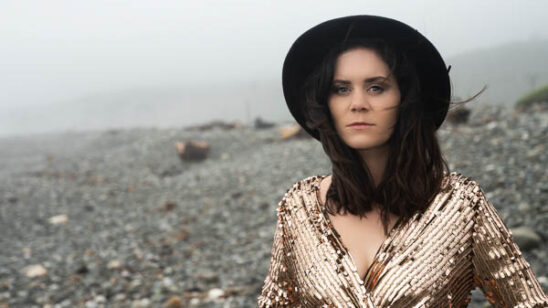 Previous Post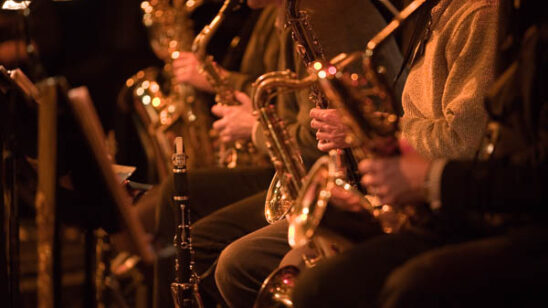 Next Post