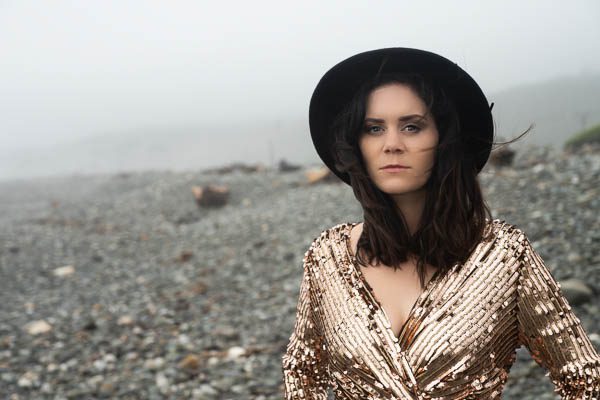 Local singer weaves magic
---
Local country singer Katie Thompson's new album Bittersweet includes odes to her family – what growing up a West Coaster really means.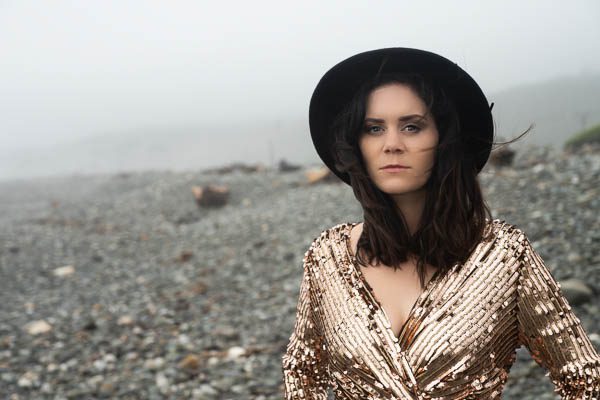 Singing since 14 years old, Katie has dedicated her life to the backbone music of her home ground. She moved to Christchurch in 2012 with her husband, for the rebuild – and now the 32-year-old has just released her third album.
Two songs were released ahead of the album; Alcohol and Pills is the only cover song. Her grandad stars in the punchy song's video, because his 'coaster' character caught the videographer's eye. The second, I Was Once Your Everything, is a rendition of raw emotions, from her aunty and uncle's marriage break up. And her spirited two-year-old daughter Frankie was reason to co-write Precious Little Moments with Liv Cochrane from Into the East – also with a new baby.
Music Producer, Lyttelton-based Ben Edwards of Marlon Williams and Nadia Reid fame, weaved his magic on the awaited Bittersweet album of 11 tracks.
Katie's favourite song on the album is Straight Talking Woman. "It's hilarious – I love singing it," she laughs. "It's a surprise in the mix – the wild card. The lyrics include all the labels I've ever been called, such as 'subtle as a freight train!'"
With two previous albums Tall Poppy and Impossible under her belt, the award-winning country gal was supporting act to Elton John in Dunedin 2011 to boot. After a decade mastering her music, she's now well-poised to give it her all. Katie also works helping Kiwi musicians' market themselves.
---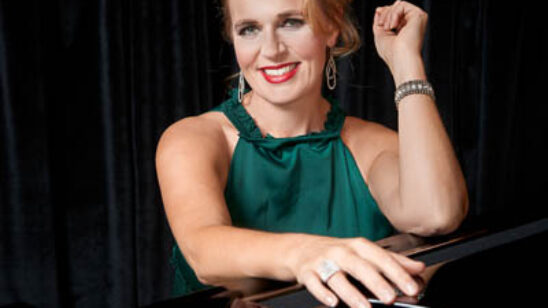 Previous Post