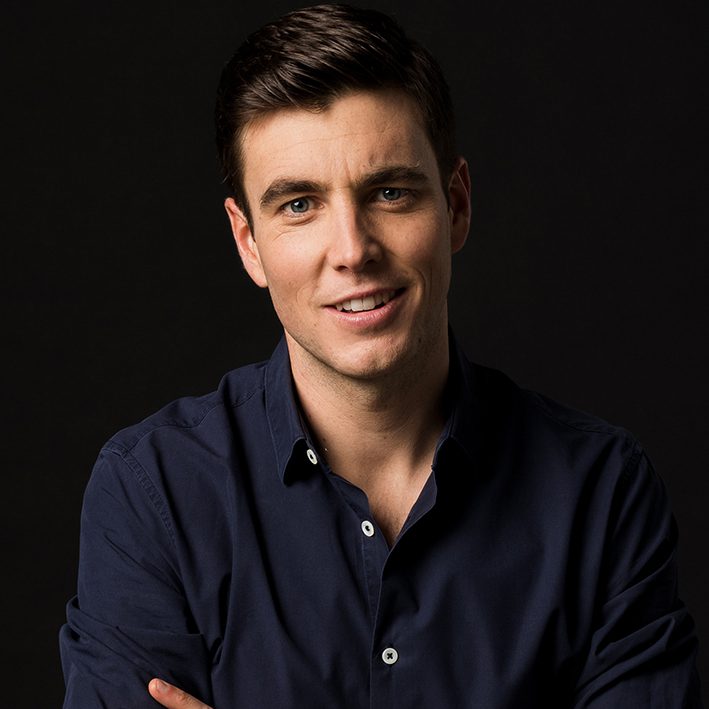 Jack Tame Going Places: Q&A Jack Tame
From a Christchurch upbringing, to an international correspondent in the US to Breakfast's Auckland hotseat, Jack Tame's career has taken him places – both in the literal and figurative sense of the expression. Every continent on earth, in fact.
He's covered the Christchurch earthquakes, the Pike River Mine disaster, Hurricane Sandy, the Sandy Hook Elementary School mass shooting and the Boston Marathon bombings. He sat through the David Bain retrial in 2009 and reported on the Rugby World Cup for CNN.
And he's still found time to learn New Zealand's indigenous language, receiving recognition at the 14th Māori Language awards last year for championing the use of te reo Māori. Metropol caught up with Jack ahead of Maori Language Week next month to talk about learning te reo and growing up in Christchurch.
---
Did you have a lot to do with Te Ao Māori growing up in Christchurch and what prompted your decision to learn te reo?
I didn't have heaps to do with Te Ao Māori although I've always been interested in Māori history and culture. Ironically, the real turning point for me and the language came when I was living overseas. I was living in Spanish Harlem in New York City and all of my neighbours could speak at least two languages. When they asked me about New Zealand's indigenous language, I was ashamed I couldn't speak more reo.
---
How important is it to you that New Zealanders are given the opportunity to hear the correct pronunciation through the likes of the media?
I think good media reflects and celebrates its audience, which is an academic way of saying people like to see themselves on TV. I'm lucky to work in a diverse workplace, and on Breakfast we absolutely strive to pronounce reo as best we can. Te Ao Māori is at the heart of the New Zealand identity – no matter whether you're Māori or not. I think all Kiwis have a responsibility to make an effort with the language and that reo is at the front line of Māori culture.
---
How long have you been learning te reo Māori for and how easy/difficult was it to pick up?
I've only been learning since the start of last year and I'm still pretty average! I go to uni one day a week and I really enjoy the mental challenge of learning something new. It's never easy to hit the books after rising at 3.30am but our class is really diverse and I've made some good friends. One of my current classmates is a 74-year old Pākehā! Though I'm fortunate to have a pretty good ear for pronunciation, I still find the grammar really difficult
---
What attracted you to the journalism industry?
It sounds really cheesy, but I always liked the idea of being an eyewitness to history. I wanted to experience the full richness of life. I wanted to travel. I wanted to meet interesting people. I love telling stories.
---
Who have been some of your biggest career inspirations?
I deeply appreciated the support I received from Sir Paul Holmes and it was a huge privilege to assume his slot on Newstalk ZB. I've also been fortunate to work alongside some incredible journalists and broadcasters such as Lisa Owen, Mark Crysell and Hilary Barry. Perhaps my favourite writer is the late A. A. Gill, whose words transfer from the page into my mind as if by beautiful osmosis. And I'd have to admit my mum's insatiable work ethic has probably rubbed off…
---
Having grown up in Christchurch, how much does the city mean to you?
I had a wonderful childhood and carry the fondest memories. I spent years of my life mountain-biking the Port Hills, mucking around at Taylor's Mistake and shivering in Sydenham Park. Covering the earthquakes was both a devastating and uplifting experience. I try to visit a few times a year and I'm always inspired to see progress.
---
You've had an impressive career already, what do the next 12 months have in store for you?
Early starts and six-day work weeks! But I'll try and take the summer break to disappear for a few weeks overseas… Lebanon and Jordan are high on the list.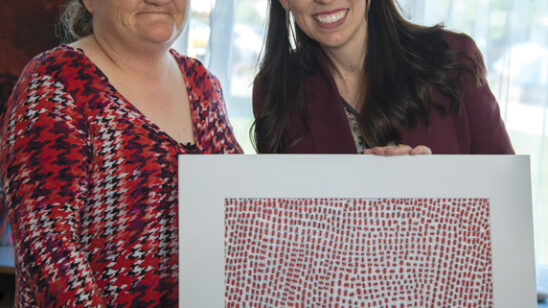 Previous Post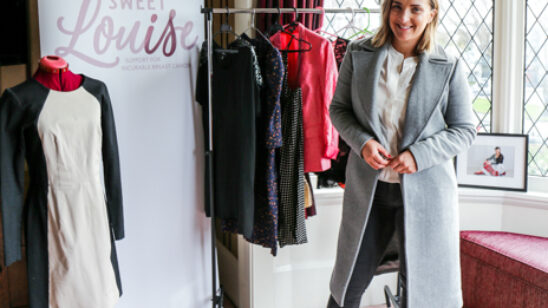 Next Post