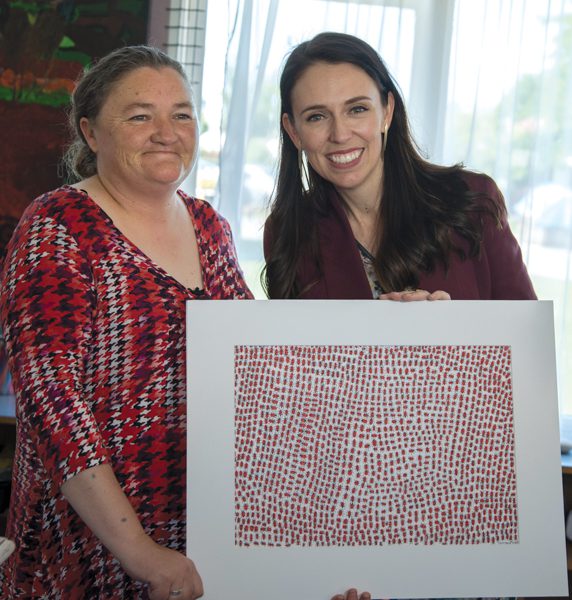 Art heals quake impact: Ōtautahi Creative Spaces Trust
Any visit to Christchurch brings vivid reminders of the devastation the earthquakes of 2010 and 2011 inflicted on the city. Their impact on the community was unprecedented and, along with the physical damage, the earthquakes caused other kinds of hurt.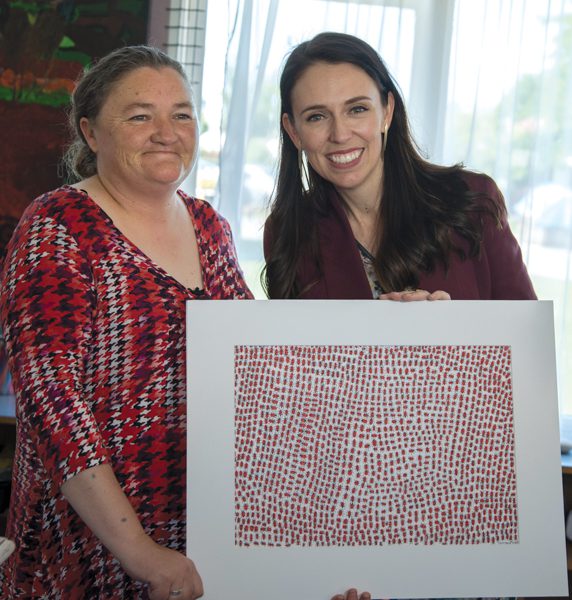 People who had already been living with mental illness and distress experienced new levels of challenge; others who had not previously suffered mental distress began to do so.
Ōtautahi Creative Spaces Trust was founded in 2015 in response to this 'hidden' damage. Three years on, its work has been recognised at Te Putanga Toi Arts Access Awards 2018 on 1 August, receiving the Arts Access Holdsworth Creative Space Award.
Founder and Director Kim Morton recognised the value in creativity for people with mental health challenges, which was the inspiration behind the organisation's development of Room 5 at the Phillipstown Community Hub.
It's a special place where artists can enjoy a safe, well-resourced and inclusive space to create, with close to 70 artists attending.
In 2017, Ōtautahi Creative Spaces commissioned an external evaluation from Ihi Research with funding from New Zealand Red Cross. Findings were very positive, noting the "profound impact the programme had on participant wellbeing and general health".
Kim is hopeful this research and the work of the Mental Health Inquiry being undertaken by the Government will lead to "equitable and sustainable" funding to support the work of creative spaces across the country.
"It's a really moving recognition of what we are doing and of our experience in Christchurch," she says of the award. "It's joyful work but a struggle too."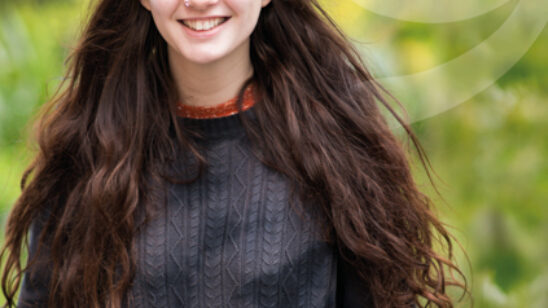 Previous Post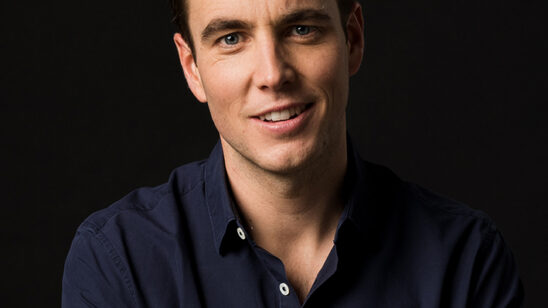 Next Post