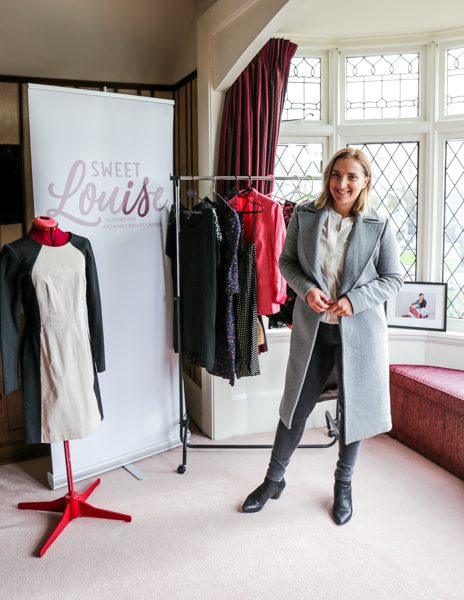 Bargins for a good cause: Sweet Louise
Local radio host and TV personality, Brodie Kane recently became a brand ambassador for Sweet Louise, New Zealand's only charity solely dedicated to supporting those with incurable breast cancer. After digging into her own wardrobe to donate pre-loved clothing for a local fundraising event this month in honour of a member who passed away, she is urging other locals to support the cause.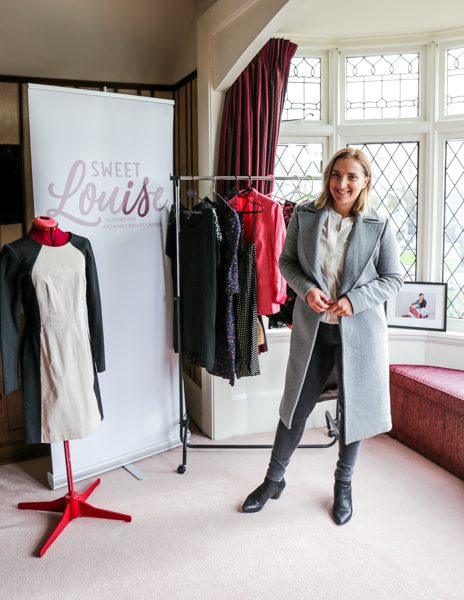 As one of 600 Sweet Louise members nationally, Cantabrian Caroline Horton had a passion for people, organising social events and beautiful clothes. After being diagnosed with secondary breast cancer in 2016, her goal was to organise a high-quality, second-hand clothing and accessories fundraising event in Christchurch to raise Sweet Louise's profile. She wanted Cantabrians with incurable breast cancer to know a range of support and services are available.
Sadly, Caroline passed away in January 2017 before her wish was realised. Friends and family joined forces to ensure the first event which took place last year was a great success and are once again honouring her memory with the Caroline Horton Second-hand Clothing and Accessories Sale this month."I feel really privileged to be part of the Sweet Louise team and help get the message out to those with incurable breast cancer that there is support available locally," Brodie says.
"Being a fellow Cantabrian, Caroline's event really struck a chord with me. I think this is a great opportunity to get friends together and grab a bargain whilst supporting a wonderful cause."
Saturday 11 August, 9:30am-1:30pm Eliza Manor, 82 Bealey Avenue. Tickets $20 include morning tea and can be purchased by emailing carolinehorton.fundraiser@gmail.com or by text 021 116 1376.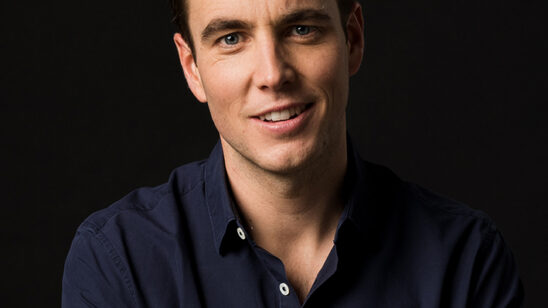 Previous Post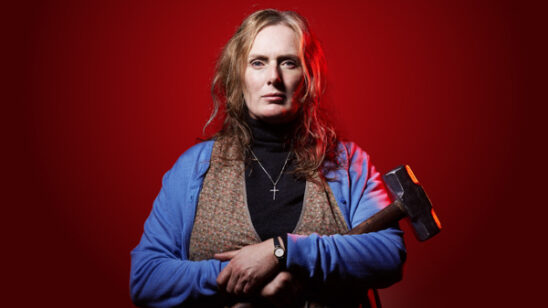 Next Post