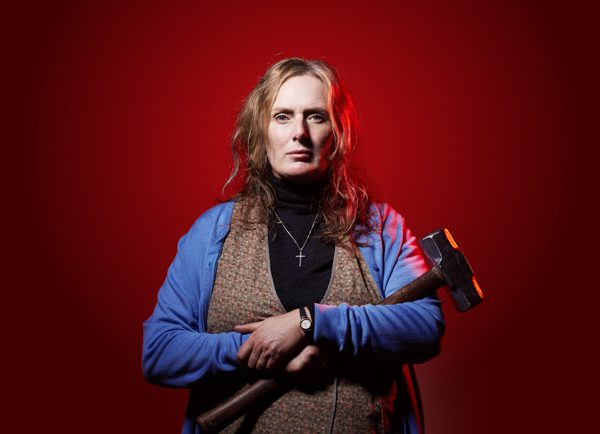 Madness & Misery: The Court Theatre
If you're into dramas about delusional stalkers who get to kidnap and imprison their unsuspecting victims, then Stephen King's Misery, coming to The Court Theatre 4-25 August 2018, should have you booking front row seats.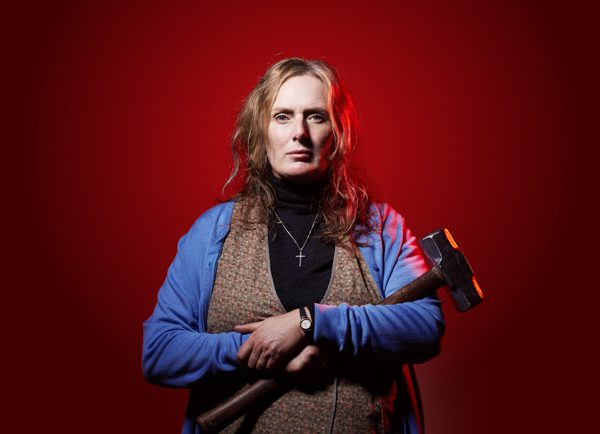 Adapted from his bestselling novel Misery, this is a thriller play about obsession. Director Dan Bain elaborates on the theme, "It's about the ownership fans feel towards material they love. Look at the backlash around the new Star Wars films. Misery poses some really interesting questions around ownership and the roles of creators and audiences."
Court Theatre Director and actor Lara Macgregor plays the seriously disturbed Annie Wilkes, who initially appears to be novelist Paul Sheldon's saviour after a car crash leaves him with broken legs, but when she takes him to her home instead of the hospital, and locks him in a room, things look a bit more sinister.
Annie reveals that she's Paul's biggest fan of his popular Misery book series, but when she gets to read the latest novel, she hits the roof and demands Paul writes a sequel – under her dictation.
Gavin Rutherford plays Paul Sheldon, and Adam Brookfield plays Buster the policeman. "We'll be doing our best to honour the intent of the piece," Dan says. "Our aim is not to please, coddle or pander. Our goal is screams."
You have been warned. Bring a friend – nah, better bring two!
For more information visit www.courttheatre.org.nz.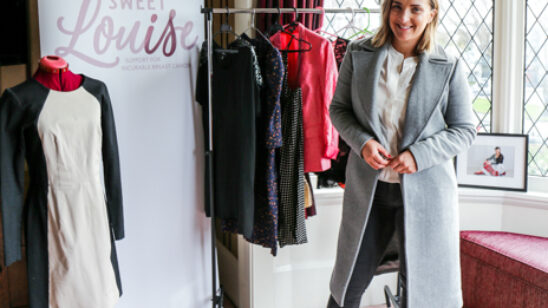 Previous Post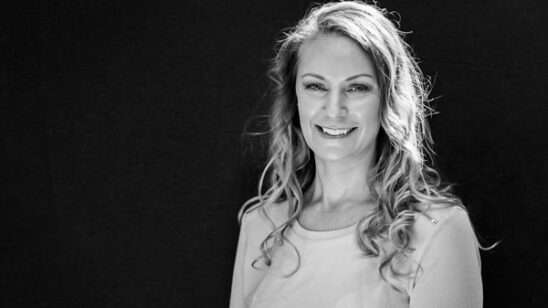 Next Post