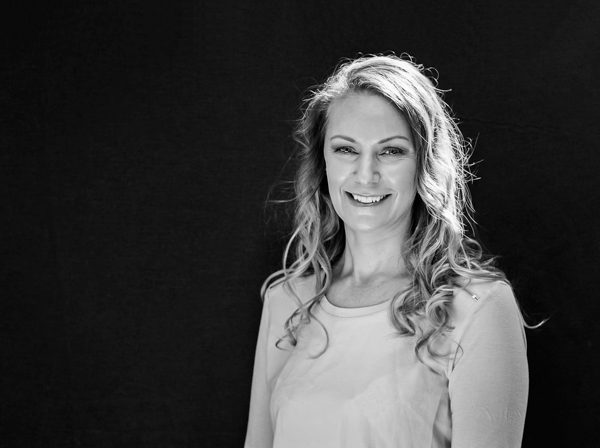 Editor's Perspective: Miriama Kamo
Miriama Kamo was once quoted as saying of her beautiful Grey Lynn villa, "Homes are to be lived in, stomped in, danced in, run in – enjoyed.
"If it gets dirty or broken – well, it's just stuff."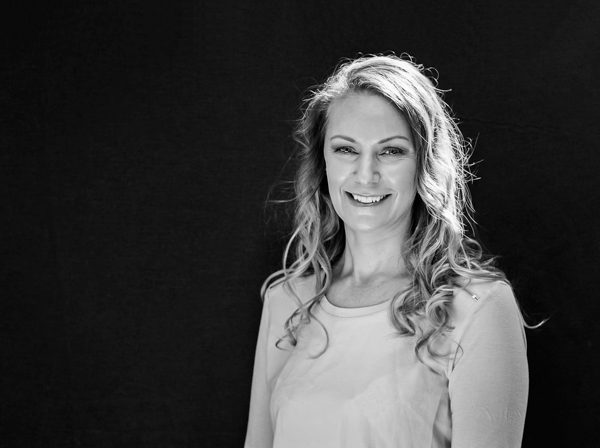 I suspect this isn't far removed from her philosophy on life. Because, despite playing a starring role on New Zealand television for more than two decades, Miriama remains warm, engaging, open and honest.
She grew up in South New Brighton, a couple of streets back from the beach, with a warm and loving family and, despite the fact that she was drawn to journalism because of the desire to tell other people's stories, now it's our turn to tell hers.
Miriama has packed a lot into her life already – both personally and professionally – but as she tells us, she still has goals, plans and aspirations that will continue to keep her busy. "I hope to fill this life up and at the end of it look back and say that it was a life worn right out by all the good that was had and all the good that was done," she says in our Q+A on pages 16 and 17.
A busy, over-committed life is something I can definitely relate to on every level. It's a full life but, like Miriama's, it's full of beauty and warmth and all kinds of wonderful. Despite the fact that I don't get nearly enough sleep, live on coffee and adrenalin and don't remember what 'me' time is, I'm ok with that.
After all, you only live once, but if you do it right, once is enough.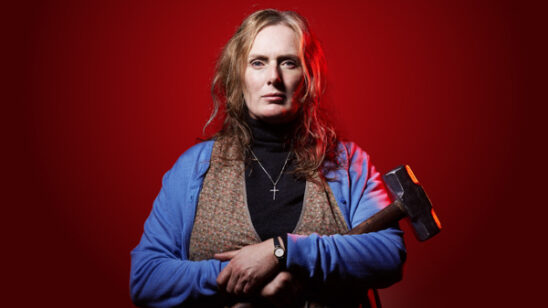 Previous Post