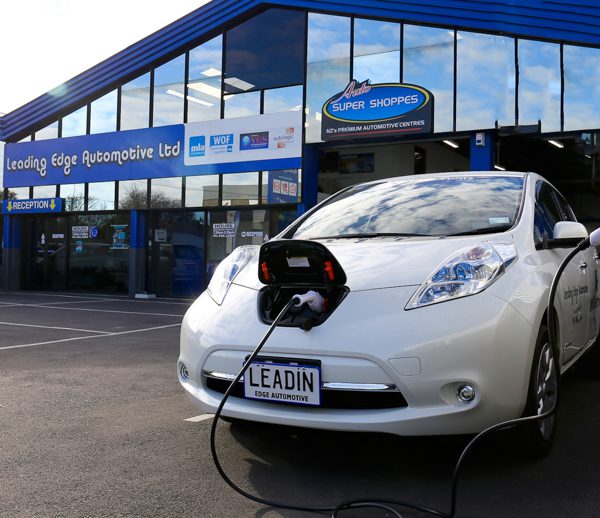 At the Automotive forefront: Leading Edge Automotive
Leading Edge Automotive needs no introduction. With years of experience, the latest in diagnostic equipment and hundreds of satisfied customers, it's your quintessential European service and repair agent, based at 480 Selwyn Street in the heart of Christchurch.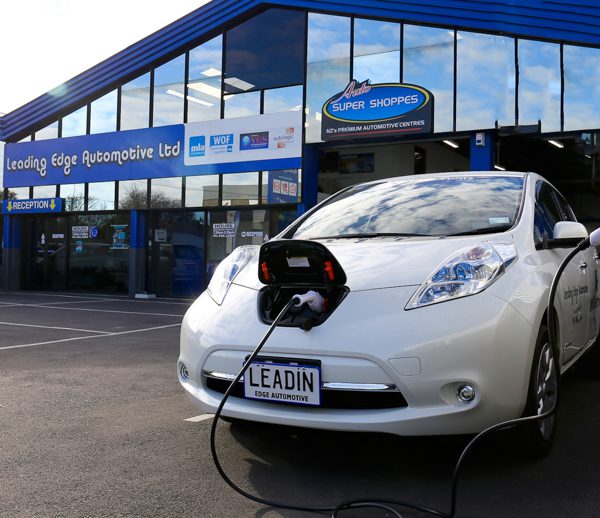 Whether you own a BMW, Volkswagen, Audi, Mercedes or Porsche, the latest diagnostic equipment and the expert hands that operate it, are able to pin point the problem and give you a full run down on the work required. Plus, work will not begin until you are satisfied.
The company is also embracing the future, with the addition of electric vehicle servicing. With a charging point on site and the fleet of 10 free courtesy vehicles now including a popular electric Nissan Leaf to encourage the electric experience, Leading Edge is at the forefront of emergent automotive technology.
Its experienced team of technicians are always acquiring new skills and attend advanced training seminars, such as specialised electric vehicle training, to build on their already vast knowledge of technology and how complex components work and interact.
At the recent Auto Super Shoppe Conference, Leading Edge Automotive was the selected winner from workshops all over New Zealand of the MTA's Best Practice Award for 2018, proof its reputation for excellence and quality customer service is second to none.
For more information visit their website www.leadingedgeautomotive.co.nz or phone 03-366 3384.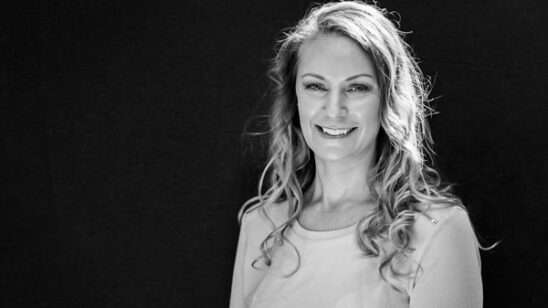 Previous Post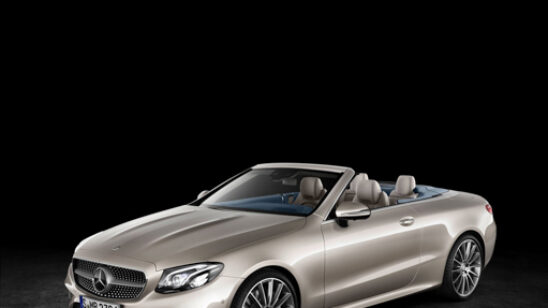 Next Post