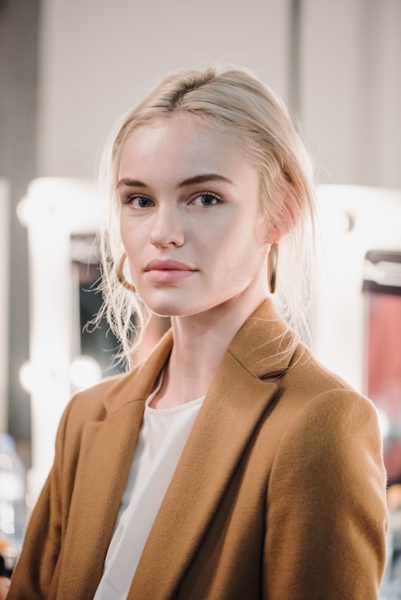 Its's only natural: Minimal makeup
At face value, natural make up should be easy, right? After all, minimal makeup should mean minimal effort. We've got some top tips to ensure it really is that easy.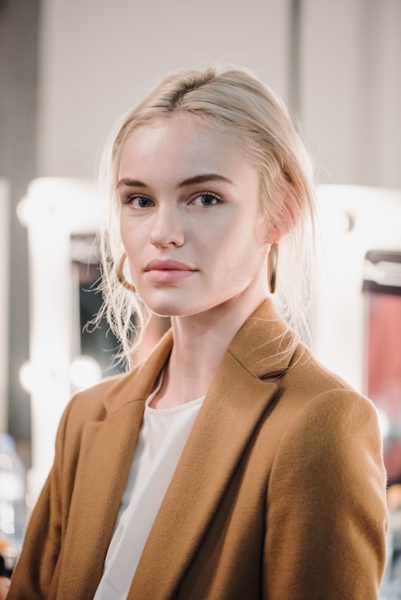 Firstly, opt for a light base foundation. Try a BB cream, a low coverage foundation or mix in a smudge of facial moisturiser with a heavier foundation to create a natural, dewy look, while a strobe cream across your cheekbones is also a great way to give a natural glow.
Only use concealer on areas you absolutely need to. Concealer will sit heavy on your skin and un-do all this hard work in creating a natural look.
If adding anything to brows, keep it to eyeshadow or soft eyebrow pencils, preferably with a smudger to enable blending and creating a natural appearance.
Low key lashes are where it's at when it comes to a natural look. To get this low key look, apply mascara, then brush lashes out with a clean mascara wand to remove the heaviness of excess mascara.
Soften your blush by applying as usual, then going over it with your foundation brush to tone back the look, or just use a bronzing powder lightly under cheekbones to give a natural appearance, it is after all, exactly what everyone used to do before complex contouring became a thing.
Lastly, go for a light matte lippy and/or a clear gloss for a bit of extra shine. After all, it's only natural.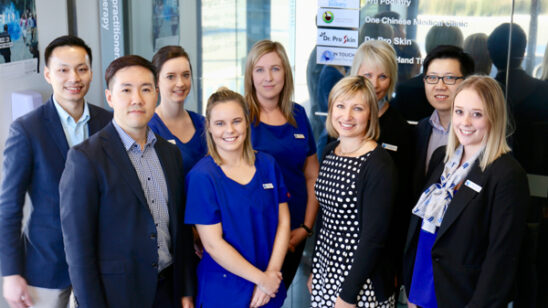 Previous Post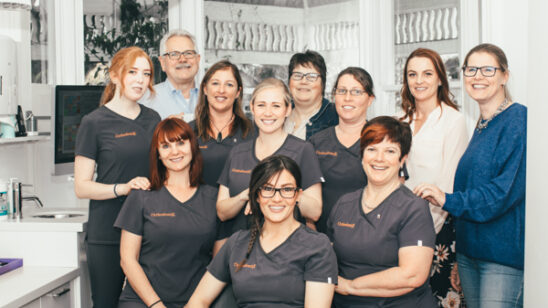 Next Post