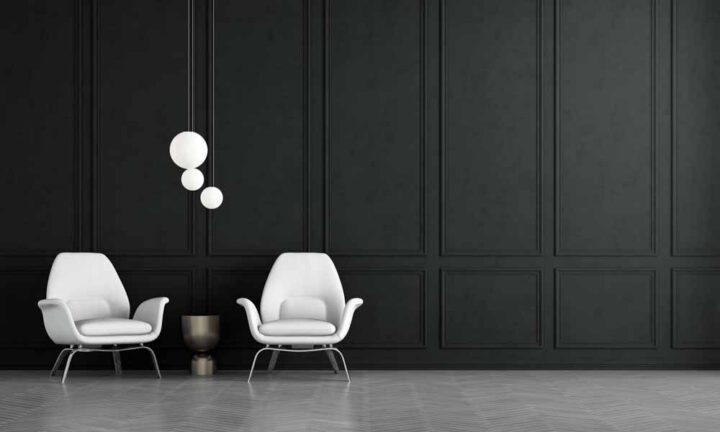 It really is black and white
Black and white is a classic colour combination that stands the test of time and for good reason. Both are strong neutrals (to which colour can be added if desired), and work well with a huge variety of different textures and interior design styles.
From the bedroom to the bathroom, the kitchen to the lounge, black and white is far from monotonous. Clean white walls and chic black furniture combine to make a stylish statement. The same may be said of the reverse; try black walls and all white furniture for even more of a dramatic look.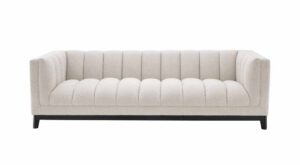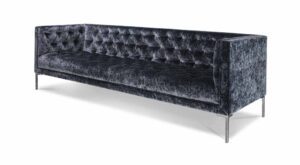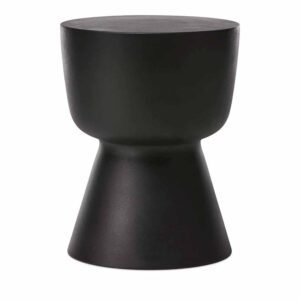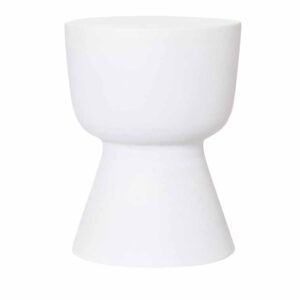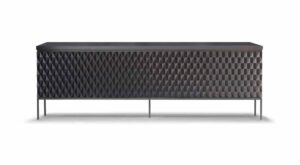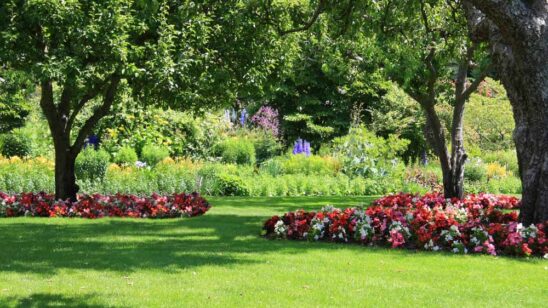 Previous Post