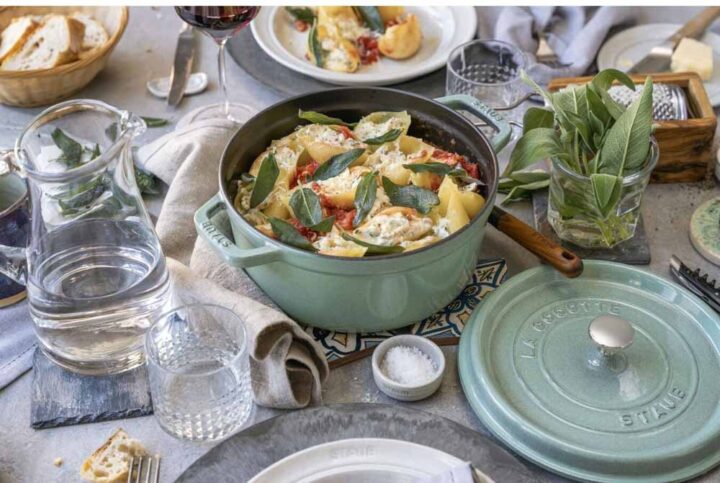 Celebrate good times: Total Food Equipment
It's birthday time! Total Food Equipment is celebrating its 12th birthday this month, and what better way to mark the occasion than by sharing some of the amazing new products in-store. Owner Sandra McLay shares current must-haves with Metropol.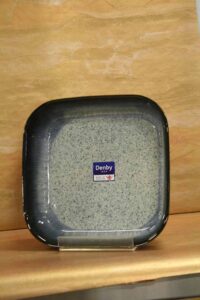 Denby English baking dish
You can't go wrong with Denby, reliability and beautifully made is always a guarantee. This baking dish is perfect for all kinds of recipes and will look the part on the dinner table when ready to serve.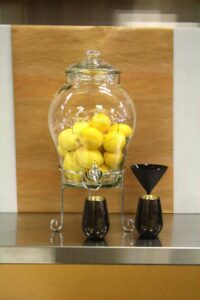 Maxwell & Williams Olde English drink dispenser
A contemporary twist to Olde Worlde charm, this drink dispenser is the perfect addition to spring and summer barbecues. Fill it up with cocktails, fruit-infused water or your favourite drink and enjoy.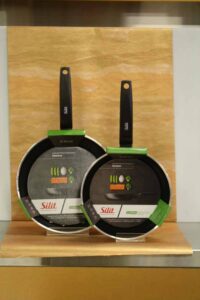 Silit Messino non-stick frying pan
Stunning German-made cookware, made with a vitrified glass non-stick surface that won't leach any harmful chemicals or coatings into your food. It will make cooking eggs and pancakes a dream!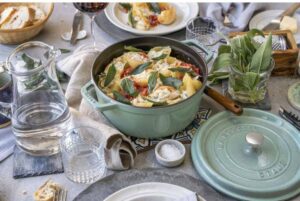 Staub round cocette
Originating from France, Staub specialises in cast iron and ceramic cookware. Now relaunching in New Zealand, Staub's range is authentic and made to last. An amazing kitchen investment that will stand the test of time.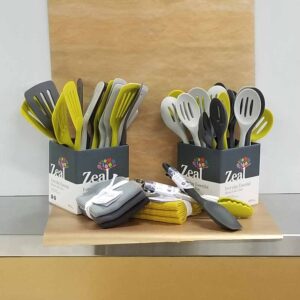 Zeal utensils
Experts in designing high-quality products, Zeal has 35 years of experience making professional kitchen products. The silicone coating on these utensils provides heat resistance up to 250 deg C, making for safe and easy cooking.
www.tfe.co.nz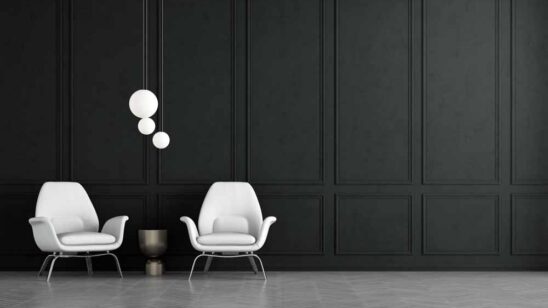 Previous Post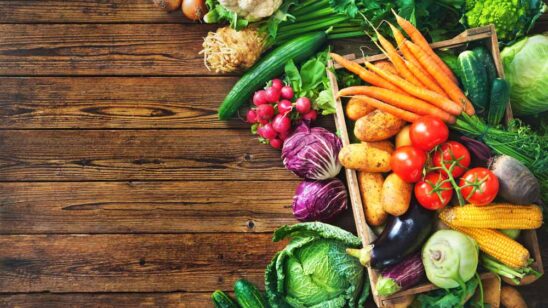 Next Post