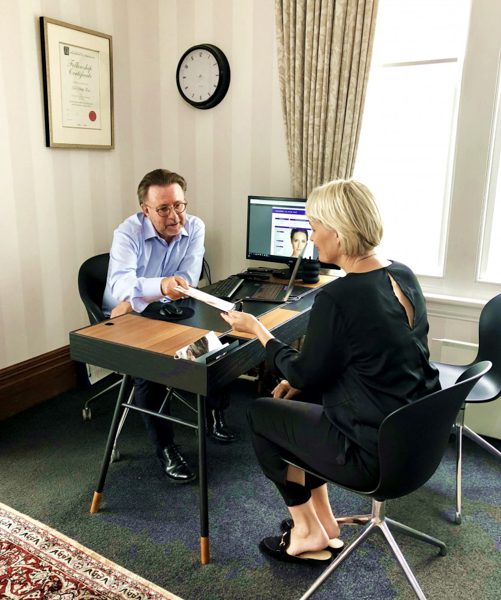 Is there a Doctor in the House? – Face Value
The field of cosmetic medicine is rapidly expanding in New Zealand as the demand grows for safe, effective and affordable cosmetic procedures. In general, techniques are becoming more complex, requiring an increasing level of both skill and artistry by the practitioner.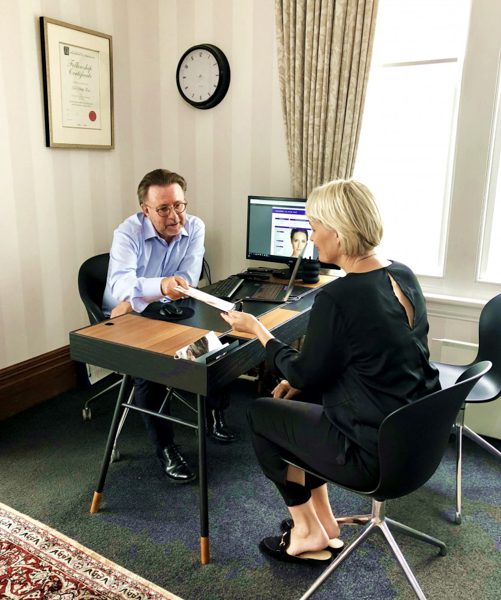 Before embarking on any cosmetic medicine procedure, make sure you are in safe and competent hands. An easy way to check this is by asking whether the doctor is a member of the NZ Society of Cosmetic Medicine. You can then be assured of their specific training and qualifications in this field and the ongoing assessment of both their professional development and also the safety and standards of clinic premises.
If your practitioner is a nurse, it is important to know who is providing their medical oversight; a requirement for all nurses administering medicines such as Botox® and Dysport®. Ideally the doctor qualified in this field will be present in the clinic.
Follow up in the days and weeks after any treatment is always important, so make sure you will have access to a medical practitioner in the event of a complication or adverse outcome. This is especially important if you are having treatment with dermal fillers.
Remember, its all about making sure you are in skilled hands and in a safe environment. Look out for the New Zealand Society of Cosmetic Medicine logo to identify members, or visit nzscm.co.nz.Phone 363-8810 or visit
facevalue.co.nz to book your complementary consultation with Dr Philip Frost, Senior member, NZSCM.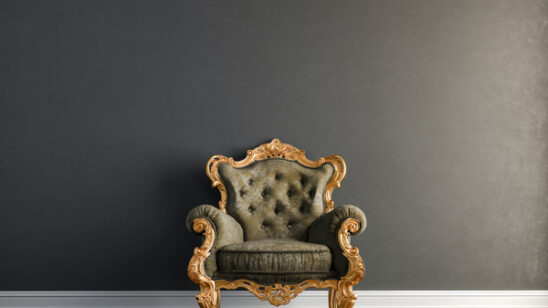 Previous Post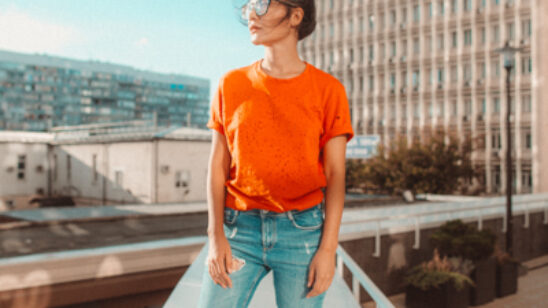 Next Post