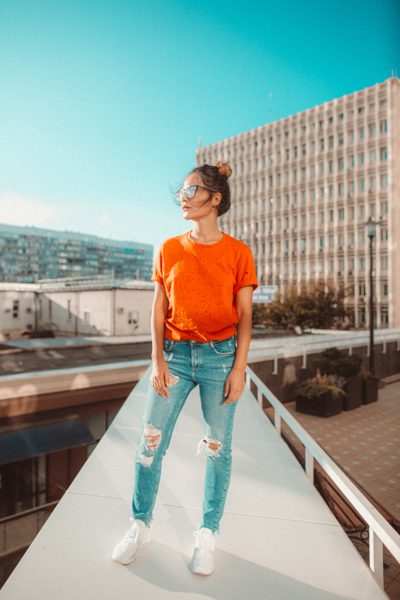 Anything but Boring: Fashionable mix-ups
This coming spring and summer, if your clothes are a bit rad, you're instantly in fashion. Think out-there shapes and cool mix-ups of items worn together. For instance, who said that scruffy and loose frayed jeans shouldn't be donned with a gorgeous tailored-waist, satin jacket?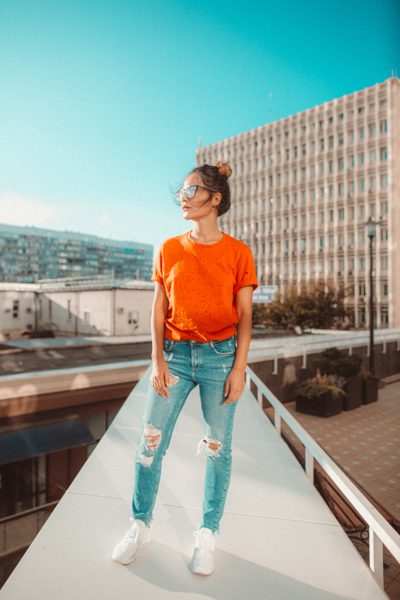 Herein lies the glory of getting dressed. Designers are trying to shake us free of our introversion or apathy. For the timid, out-there looks still beckon. It could be just wearing a tactile texture or incorporating a mad ruffle effect to an ensemble. As with comedy, it's the unexpected gag which makes everything work.
This means that the less you try to put things together properly, the better! It's all about interesting shapes, colours and patterns. And if you want your look simple, there's nothing wrong with one long dress in an interesting shape.
Have a look at Paris Fashion Week for Spring-Summer of 2018 for inspiration. It seems the key is to possess one or two items that fit beautifully. Such as the paradoxical fitted cropped top paired with a capacious shaggy number.
Ok, for those photographed in most city street-style shots, looking good might be a business. But even for the rest of us, life should be vibrant.
Visiting op-shops for radical pieces is a fabulous, sustainable way of walking on the wild side. Or maybe just the verge.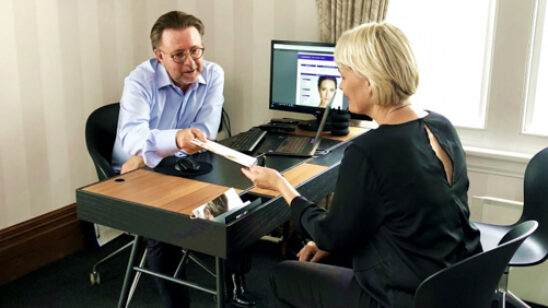 Previous Post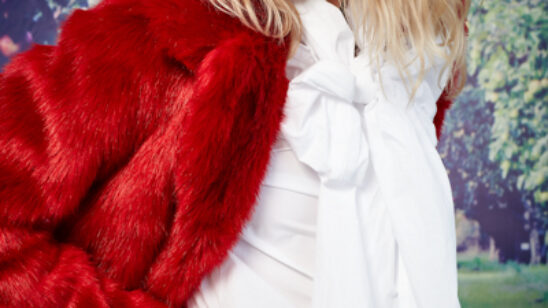 Next Post