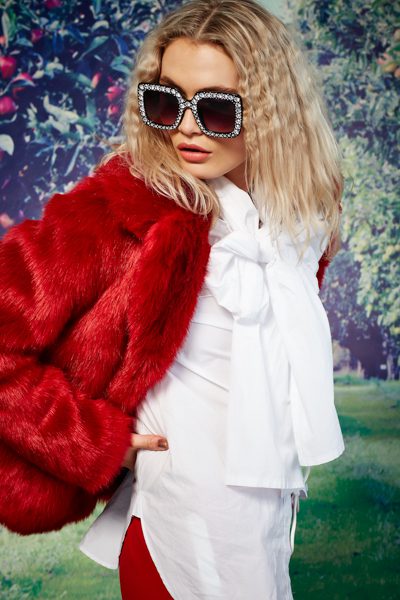 Bold Beauty: Add colour to your 'robe
Life doesn't have to be all doom and gloom when it comes to catering to the cold. With some of our most beloved designers plating up a course of statement shades this season, it's time to embrace colour.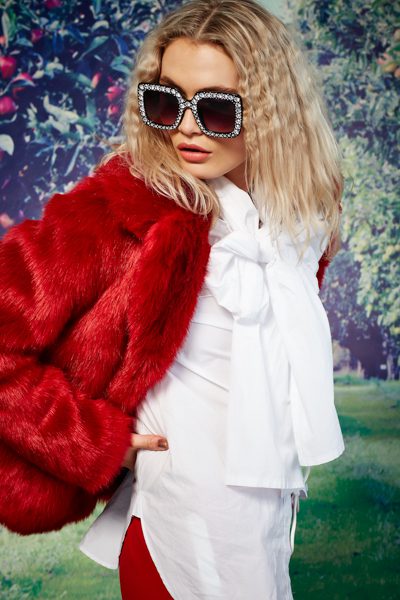 So we've put together our top tips to put your brightest foot forward in this season's rainbow hues.
Bit of bold
If neutral is the name of your style game, then this one's for you! Accessories are the easiest way to amp up an outfit. Add some vibrancy with just a 'bit of bold' – that is some red tassel earrings or a hot rainbow cross-body bag. Shoes are another exceptional way to add some colour to your life.
Opposites attract
Opposites attract is the very premise behind colour blocking, which involves pairing opposites on the colour wheel together to make complementary combinations. When it comes to your wardrobe, this means an orange sweater and navy cigarette pants. You don't need to be loud and proud, colour blocking can work equally as well with pastel shades.
Top or toe
Rather than going bold from top to toe, why not try top or toe? Choosing one element of colour for your outfit creates a strong focal point and the rest of the pieces nicely complement the look. Keep the rest of your clothing and accessories neutral, think a hot pink top with black pants.
One colour wonder
Choose a colour and tone which suits you and go all out! Keep your accessories neutral in either black, white or beige tones to balance out the look. The key to wearing one colour well is to either match everything together with precision or mix and match noticeably different within of a colour family.