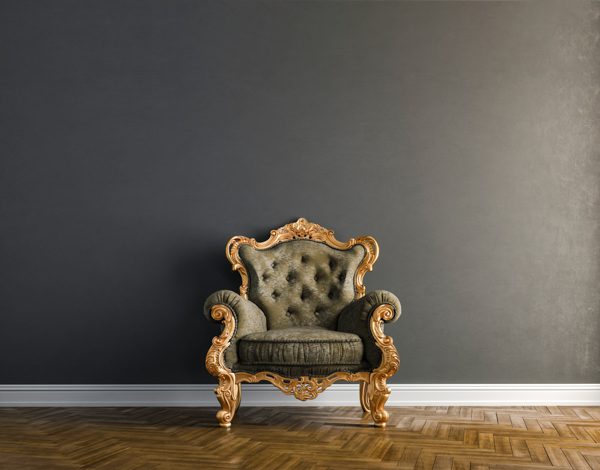 Loving second home Guaranteed: Nurse Maude
The Nurse Maude Hospice Shops are a well-known feature in Christchurch since the first hospice shop opened in Merivale ten years ago. No quite so well-known however, is Maudes on Trade Me.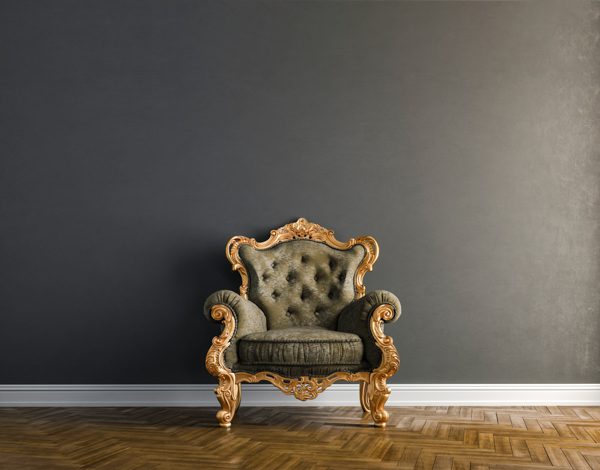 While the hospice shops sell clothing, Maudes on Trade Me sells everything from antiques to sporting and household items. "If it's still in good condition but you no longer want it, have room for it or will never use it again, you can raise money for the Nurse Maude Hospice by donating it to us," says Nurse Maude General Manager Marketing Sue Bramwell.
While smaller pieces can be left for Maudes on Trade Me at any of Nurse Maude's seven hospice shops, it is sometimes possible for larger or bulk items to be picked up. "Just give us a call on 03-375 4643 or email us at trademe.volunteers@nursemaude.org.nz if you have large items and we can let you know where in Merivale to drop them off or whether we're able to pick them up," Sue says.
"Unfortunately we can't take beds, mattresses or televisions, but we can take almost everything else in good, saleable condition.
"Maudes on Trade Me helps make it possible for patients and their families to receive care and support free of charge at the Nurse Maude Hospice, so they can focus on what matters most rather than having to worry about how they're going to pay for that care."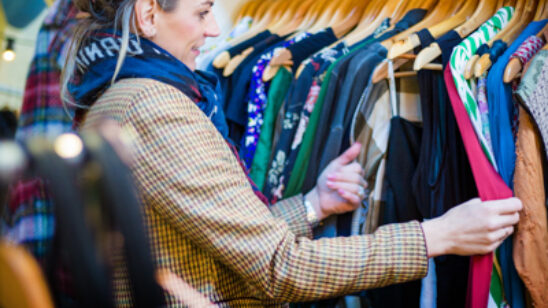 Previous Post