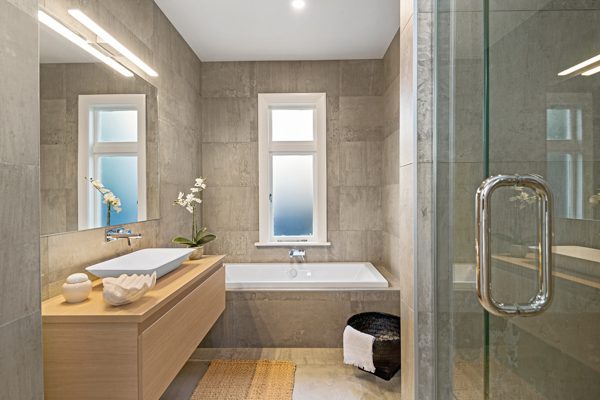 Investing in exceptional: McBride Construction
---
A great working relationship, working to time and budget plus communicating well, is the mantra at McBride Construction. Director Karl McBride says that while others might say they place a premium on communication, this company's core philosophy is to communicate consistently and with clarity, then back it with performance.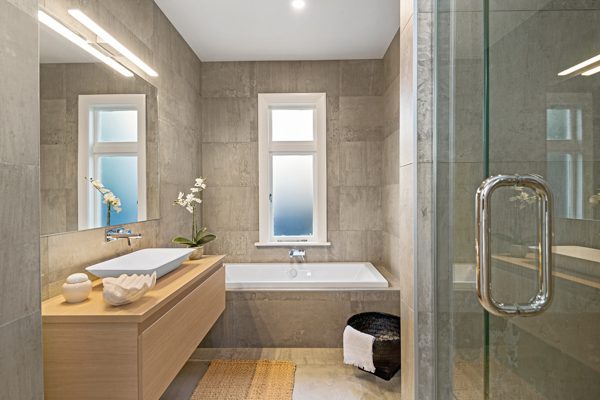 The focus is in on repairs and renovations for homeowners and also on buying properties including 'as is where is' houses in order to turn them into modern and viable insured homes. Karl says project sizes run the gamut from small to very large and the company specialises in levelling houses and replacing foundations, working closely with engineers and designers.
The team has a passion for restoring villas and character homes, plus fitting out character homes to give them a contemporary feel. Their expertise and 'can do' attitude sees them called upon to help people left with unsatisfactory or unfinished jobs.
A tight-knit team of 12, the site crew includes four fully qualified builders. There are plasterers and painters in the in-house team too, so clients can rely on a great quality finish. With his name over the door, Karl is hands-on refining your plans with clients and brings in the company's own office team to work with clients on pricing and the process.
Experienced Project Manager Tom overseas the build and Karl himself checks the whole job over before handover to the client. "We are not a big machine and I stay engaged with the homeowner throughout," Karl says.
---
For more information, visit
www.mcbrideconstruction.co.nz.
---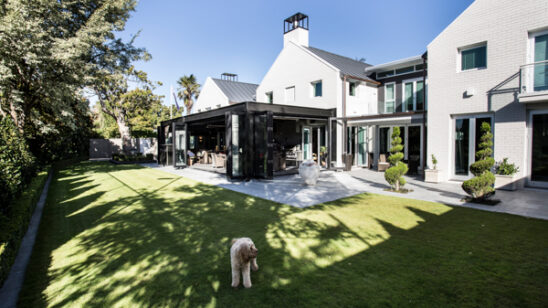 Previous Post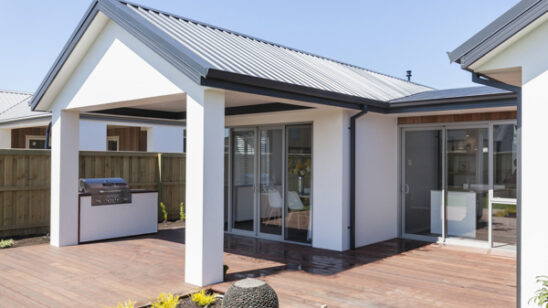 Next Post