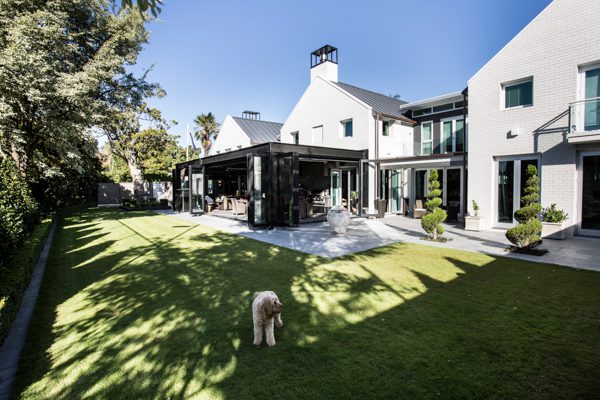 A project of magnificence: Takahe Construction
---
At awards night, one judge noted that on crossing the threshold of 'Fendalton House', they realised immediately the scope and quality of the venture. And so it came to pass that Takahe Construction scooped the Renovation over $1 million Gold Award, the Supreme Renovation Award, plus the Interior Design and Outdoor Living Awards, in the 2018 New Zealand Master Builders House of the Year Regional Competition.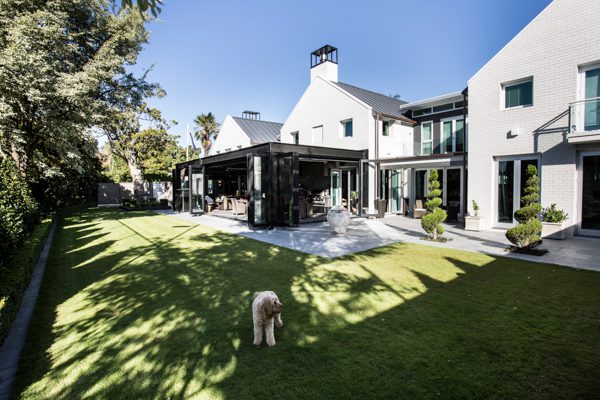 Takahe Directors Tim Forman and Calvin Cocks say the project began as an earthquake repair, with the client quietly mentioning some changes for later. More than half of the property was relevelled, a large percentage of the interior wall linings were removed, along with downstairs timber flooring. They rebuilt the tennis court, squash court and pool, and replaced the existing spa room with a gym – with the spa now residing within the swimming pool – and re-paved the entire hard surface. But that was simply the beginning. MAP Architects designed the renovation, which included installing steel beams to create larger openings in interior and exterior walls.
The house was rewired to an automated system which can control lights, aircon, home audio, television, stereo, gates, pool heating, floor heating and even the towel rails, while the audio system incorporates 18 different speaker zones.
Interiors feature dark oak floor and ceiling joinery, and Carrara Gioia marble lines the entrance hall and master ensuite bathroom. All the lights and speakers are fitted flush with the ceilings, so they don't distract from the elegance of the rooms. The owners chose basalt stone to surround the pool and Atlantic Flame Stone for the balance of the outdoor area.
Calvin's favourite feature is the 4.8m-high oak ceiling in the formal lounge. It's invisibly fixed with the Fastmount clip system that is used on superyachts! Project Foreman Lucas Abbot says the 70sqm outdoor room is a standout for him. It features a fully retractable louvre roof, full height bi-folding doors, an inbuilt stainless steel and stone barbeque and pizza oven, seven outdoor heaters and six speakers on pivots, with the television also on a pivot. The whole of the outdoor room is fully waterproofed. "It was the job of a lifetime because we were able to form an amazing relationship with client and architect," Lucas says. "The client was so focused on the quality and detail, and we had many meetings to discuss details, placing and interaction of elements.
Also, our partnerships with our subtrades including Swinnard flooring, Designastyle, Wisker Decorating and East Coast Steel went a long way to ensuring the fabulous result." The challenges came with coordinating everything that was going on inside and outside simultaneously, at any given moment on the site, plus ideas and plans were changing and evolving as they went along.
"It's fabulous the project received this recognition," Tim says.
"Over the 2.5-year build, we were so closely involved that we became a little immune to its magnificence. The house was amazing before, but now it is improved by 110 percent."
---
---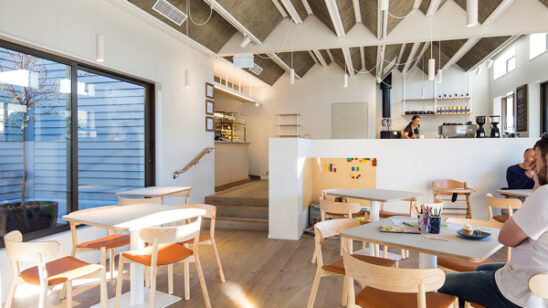 Previous Post