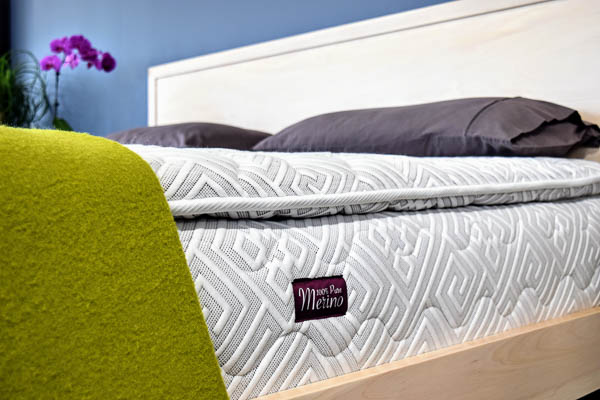 Invest in a good night's sleep: Dreamwool Beds
---
Gifted by Mother Nature from the sheep's back to your back, merino is a miracle fibre. Imbued with the rugged beauty of New Zealand's high country, created in icy temperatures, under the blue skies and sunshine, and within storms straight from the Southern Ocean, this material's list of qualities can't be beaten by anything created in a lab.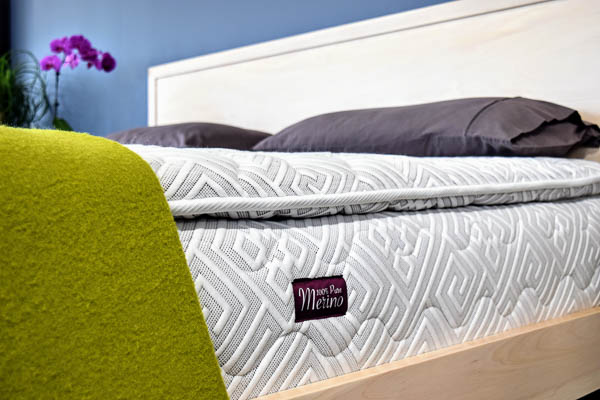 Every month brings more bad news about the effect of synthetic material chemicals on our health and environment. With a third of our lives spent in bed, we really need to know that our well-earned rest is doing us good, rather than just the opposite.
At Dreamwool Beds, David Henderson knows that the natural fibre of New Zealand's own merino is the key to a night's rest that is not only extremely comfortable, but healthier and good for the environment too. "Imagine the peace of mind of jumping into bed at the end of the day, knowing you're sleeping on something natural, rather than a bed full of stuff other manufacturers might prefer you didn't know about," says David.
While once every bed manufacturer used Sample Boxes, clear display units showing the layers within a mattress, these have largely disappeared. Not so at Dreamwool, where David is very proud to display mattress composition – without you having to ask.
A queen size Dreamwool mattress contains 5–7.5 kilograms of merino wool, bringing its innate qualities of breathability, natural heating and cooling, wicking away of moisture, strength and resilience, odour resistance, quick drying, and static resistance. You just won't beat that list with a 21st century techno fibre whose name ends with "…tex" or "…max".
"You get superior control of the bed's microclimate," David says. "Your sleeping temperature is more constant and the fibre density of merino wicks away excess vapour before it forms into perspiration on your skin."
Music to the ears of those suffering the dreaded night sweats, a reduction in dampness also minimises the environment for dust-mites – great news for allergy sufferers and asthmatics. "The built-in merino mattress topper zips off for simple airing and cleaning too," David says.
The balance of the streamlined European-style mattresses is microcoils that allow air to pass through, and natural rubber latex. Then create a bespoke mattress choosing springs for a softer feel, or selecting from three densities of latex. Airflow is further enhanced because sides and bottom are not foam encased, and Dreamwool's flexible slat bed system works in conjunction with the properties of the mattress.
Designing the mattresses himself, David says he "enjoys creating top quality products that make a big difference to people's lives". He could easily copy other products but that's not what the brand is about. "I'm constantly aiming to increase the level of comfort."
Begin your fresh start at Dreamwool, open Monday to Saturday (they're sleeping on Sundays) with parking at the door. "Your best investment in tomorrow is a good night's sleep."
---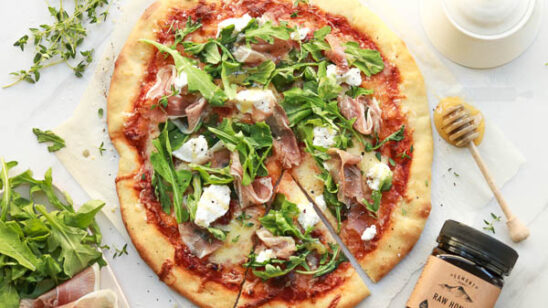 Previous Post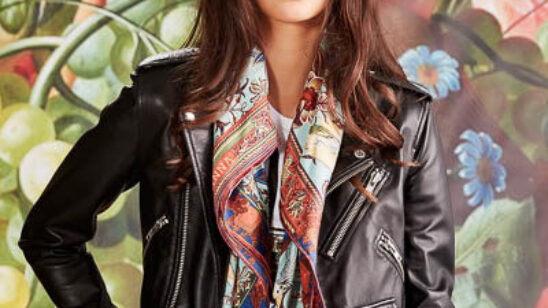 Next Post