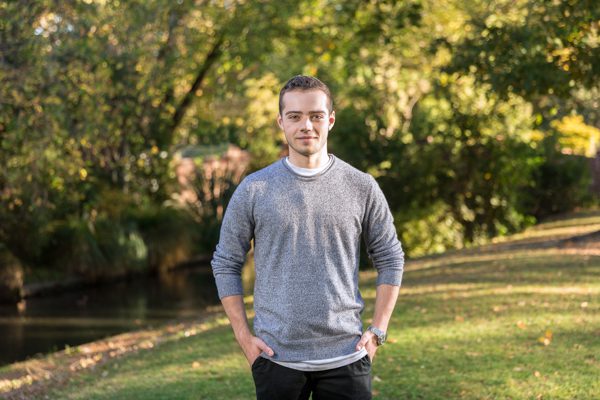 Inspiring life lessons: Q&A with Jake Bailey
A week before Christchurch Boys' High School senior monitor Jake Bailey was due to deliver his end of year speech in 2015, he was diagnosed with Burkitt's Non-Hodgkin's Lymphoma – the fastest growing cancer known to man.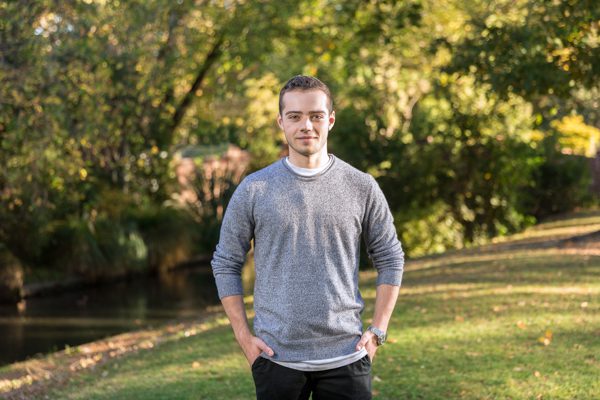 He still did the speech and the video of this went on to touch the hearts of millions, drawing support from across the globe. Now in remission, he is focusing his energy on supporting the health system that has done so much for him. Metropol talks to Jake about his inspiring life lessons.
---
How blown away were you when your end of year speech made global headlines?
I suppose it was something you never could expect or foresee happening; certainly I wouldn't have ever imagined it happening. The only way to describe it would be absolutely surreal. It was incredibly humbling to see my words having an impact on the world and seeing people receiving my speech so positively.
---
You story is such a powerful one, when you delivered that speech, you were literally battling for your life. What has this experience taught you?
That's a question I get asked a lot and it's a tough one to answer; there are too many things I could say, and it has taught me so much. It has certainly changed the way in which I approach every single day; the way I treat every single opportunity; the way I treat the people around me. It's a real appreciation of life and how delicate it is.
---
If there was a key message you could get across to New Zealand about life, what would that message be?
I guess it would be how fragile life is, how it can change beyond recognition in a week, a day or even a split second. While that sounds incredibly pessimistic, it's quite the opposite I think. You have to understand this in order to live every day to the absolute fullest, with passion and pride. The experience I went through at the age I was and the time of life I was in, I didn't have an understanding of how delicate the world around me was and how quickly that could be taken away. Now I do, and it's made me a better person.
---
How has life changed for you in the past three years?
It has changed beyond recognition and far beyond what I would have envisioned three years ago. I think I've changed so much as a person, I suppose most people would change a lot from 18-21, but certainly life has changed so much. Moving countries when I was just 18 was a challenge, but to get to write a book, film a documentary, do public speaking for such varied audiences – that has been absolutely life changing. I've been so lucky and honoured to be able to experience the things that I have and to be able to share my journey with people.
---
Why is your role as an official ambassador for the Māia Health Foundation so important to you?
Māia is something that is hugely important to me. I'm incredibly passionate about their cause. When I was going through treatment in the hospital, I was so fortunate to be in the hands of the most amazing medical team, but at the same time I was acutely aware that these people weren't always working with the most amazing facilities or in the most up to date settings. I saw the Māia Health Foundation as an opportunity to give back to them; to do my part to say thanks for what they've done for me. The Māia values and principles align with me and the vision I have for the Canterbury healthcare system and the people within it, and taking it from good to great.
---
Do you wish the cancer never happened?
That's a great question, and the answer is that I wouldn't change it for anything. I wouldn't give up my experience for anything in the world, not just because of the opportunities or things that have come in my path as a result, in fact it's nothing to do with that, but simply for the lessons it's taught me in life, and how it has changed how I will live the rest of my life so drastically. I will go through life as a much better person, and with far more gratitude, than if I hadn't gone through those tough months. People often seem to be surprised by that response, but it's something I find that I have in common with many people who have had a similar journey. Putting the sporting stuff aside, Lance Armstrong once said he wouldn't change it (the cancer) for the world- "Why would I want to change for even a day the most important and shaping event in my life?" That sums up how I feel about cancer.
---
The world has taken so much from your inspiring speech and who you've become throughout all of this, what have you taken from this experience?
I suppose what I've taken is that the world is a good place and filled with good people. You'd be easily misled into thinking otherwise if you view the world through the news or negative interactions you might have. But when you take a step back, certainly what I've learned from my experience, is that the world is filled with people that want to help and care for others. I guess that's been the overarching theme in my experiences – I've been incredibly fortunate to be surrounded by incredibly kind people, to share my story with them, and have them as part of my story. This relates to the Māia Health Foundation again – it's all about people who want to make a positive impact on the world around them, by giving back to those people who help us all when we need it most.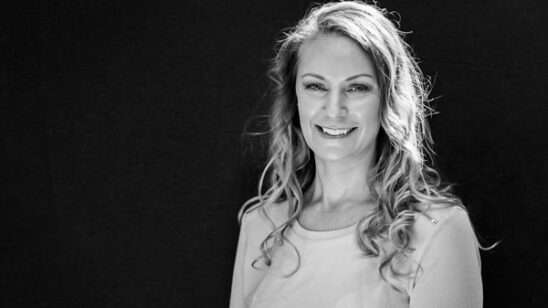 Previous Post