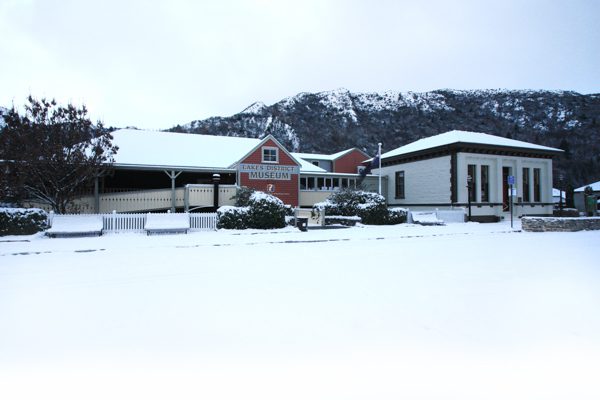 Arrowtown's Cultural Gems: Southern lakes
If outdoor pursuits in the bone-chilling Southern Lakes winter are not your bag, take refuge indoors and discover some of the cultural, historic and artistic gems in Arrowtown. You don't have to wander far off the beaten track – or the main street – to get a decent dose of intellectual and sensory stimulation.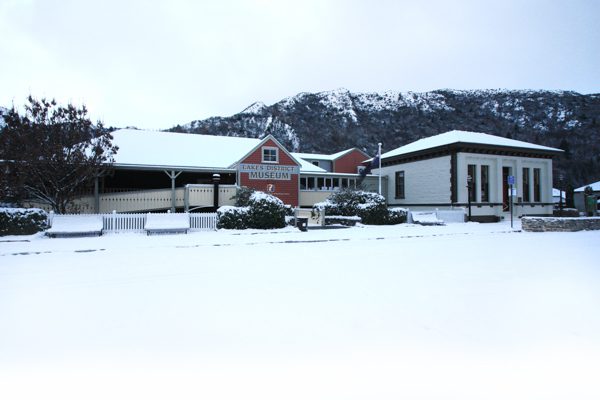 Take a step back in time at Lakes District Museum. Arrowtown is steeped in rich history, thanks to its fascinating goldmining past, and the museum showcases it well. Jane Peasey – who is
responsible for special projects – says it's an excellent starting point to get an overview of how the area was developed and who and what shaped this quaint town. Throughout the three
heritage buildings there are working displays illustrating early Maori life and the harsh pioneering times that European settlers and goldminers endured. For winter there's a display of
historic skiing, snowshoeing and ice skating gear and photos. Lakes District Museum also houses an art gallery, bookshop, archives and a busy education programme. Open seven days at 49
Buckingham Street.
Nadene Milne Gallery is a calm, peaceful space that provides welcome respite from the hustle and bustle of the main street. Operated by two of the most experienced gallerists in New
Zealand, Nadene Milne and Jacinta Byron, it shows many of the most collectible, contemporary artists in the country. Its stable of well-known names includes Judy Millar, Shane Cotton,
Fiona Pardington and Max Gimblett. Having carved out a strong reputation within the industry, the gallery attracts serious art collectors nationwide as well as from overseas. A highlight
this winter will be a presentation of new works by Shane Cotton, due in early July. Nadene Milne Gallery is open 11am to 5pm Tuesday to Saturday, at 16 Buckingham Street. For viewings
outside these times, phone 0274 401 665.
For a unique experience that is so much more than just a standard trip to 'the flicks,' check out Dorothy Browns boutique theatre, bar and bookshop. The atmosphere in the main cinema is all
romantic charm, with floating pink chiffon decorating the walls and glass-beaded chandeliers setting a scene of opulence and sophistication. Cheeseboards and wine glasses are easily
accommodated by the armrests on the huge seats and, if you need more sustenance half-way through the movie, there's a very handy intermission. The den is a smaller, more cosy environment,
with seating for 20. Screening both mainstream and arthouse films, Dorothy Browns is at 18 Buckingham Street.
Blue Moon Rummage is a treasure chest filled with an eclectic mix of furniture, lamps, chandeliers, ornaments, jewellery and rustic clocks made from wine barrel ends. Specialising in
vintage skiing memorabilia, it has an impressive display of vintage skis, snowshoes, cushions, reproduced signs and shirts. Pam Lawrence – who calls herself "Head Rummager" – has owned the
shop for nine years and injects her own quirky style and passion in to the business. She makes regular trips to gift fairs in Canada and the United States so she can hand-pick her favourite
items. Visitors will chuckle over what must be the best collection of witty and naughty gift cards to be found in the Southern Lakes. Find Blue Moon Rummage in The Arcade, Buckingham
Street.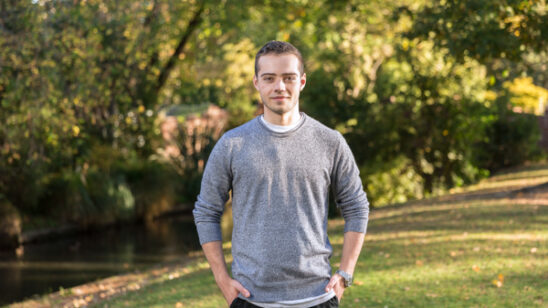 Previous Post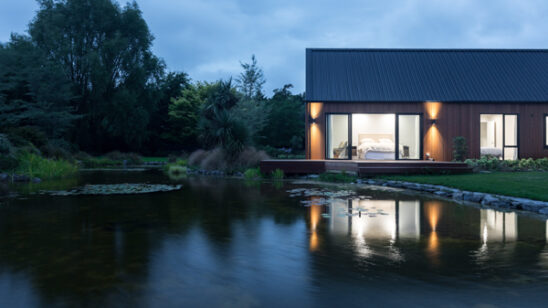 Next Post