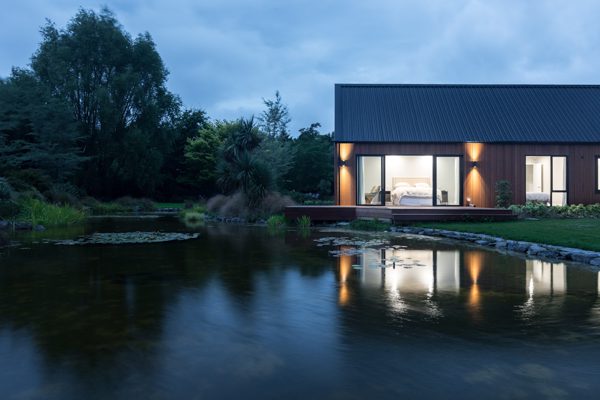 Making Architectural Magic: Hughes House
The stunning Hughes House, designed in crucifix form, pays more than due reverence to its charmed setting on an old orchard in Marshland.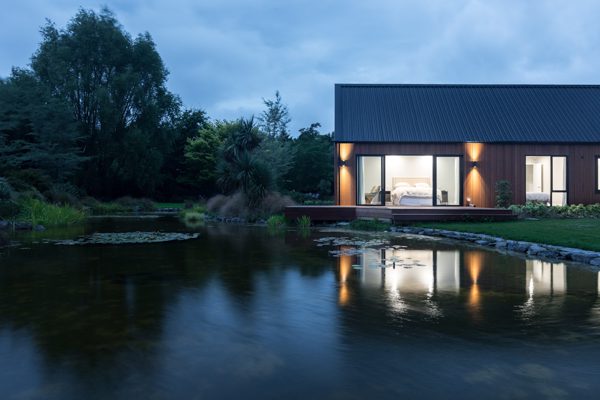 Designed by Matt Barrett of Walker Architecture, it has been nominated for an Architectural Designers New Zealand (ADNZ) Regional Award, in the Residential New Home Over 300 square metres category of the 2018 competition.
The completely secluded site has its own lake and retains established trees. These magical surroundings flow indoors via decks which reach into the landscape. Raised well above its historical wetland setting, the house also features a generous stud height inside, but clever landscaping around the house means it nestles into its environs, rather than overpowering them.
Matt says the great thing about this design was the "ability to focus on the details – the best details are the ones you don't see". Environmental sustainability and energy efficiency elements are a feature of the practice and the clients were very receptive and open to ideas.
These magical surroundings flow indoors via decks which reach into the landscape
Matt says "it's a series of tweaks, rather than construction overhaul," to obtain increased energy efficiency and eco-credentials. Tweaks include robustly upscaled insulation, thermally broken windows recessed in line with the insulation rather than with the cladding, water storage and the use of natural materials such as cedar and stonework.
Current projects – the rebuild of the Richmond Club, along with the Duncan Building rebuild and façade retention – might not form the shape of the cross as Hughes House does, but they will receive the Walker Architecture eye for detail and efficiency. Amen to that!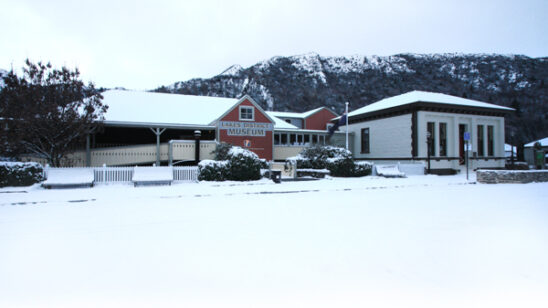 Previous Post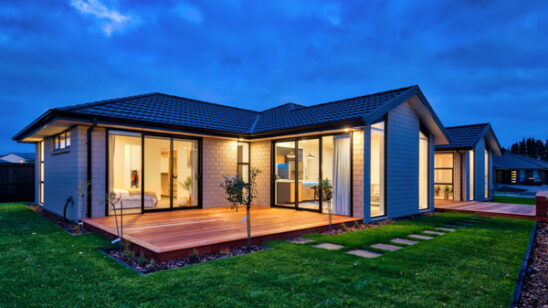 Next Post