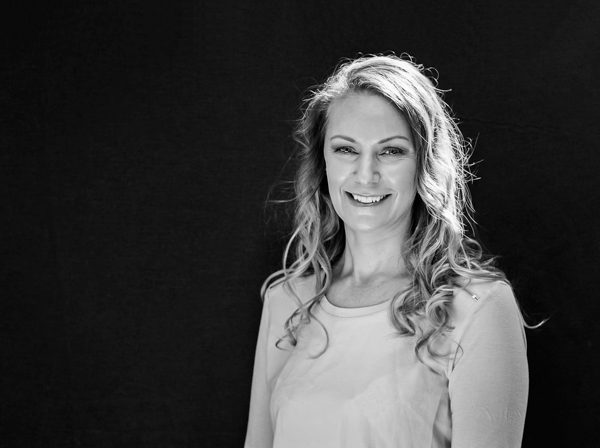 Editor's Perspective: On Health
After having each of my three small humans, there was nothing better than the feeling of being able to lay in bed on my tummy, without a 9 pound baby encroaching on my space.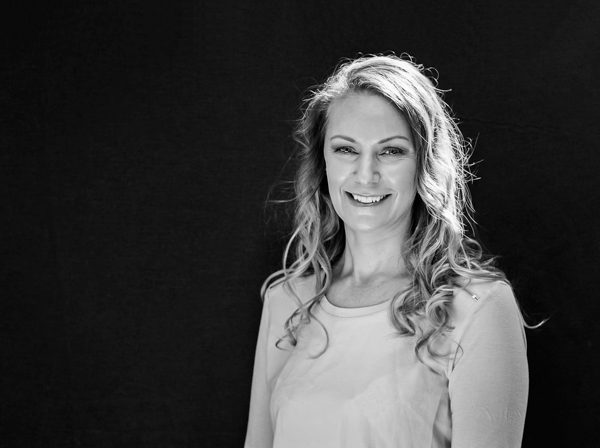 Of course, prior to each pregnancy, I had been mindlessly laying on my flat tummy for many months, in fact years, with no reference point to how lucky I was.
It's easy to take what we have for granted. In fact, many of the luxuries we experience in New Zealand on a day to day basis are luxuries many don't get – freedom, access to fresh water, even our healthcare system.
Māia Health Foundation was designed to take Canterbury's healthcare system from good to great and, to do this, it has enlisted help from some pretty inspiring locals, including Jake Bailey.
Jake has been through some of the most trying circumstances imaginable and, despite this, or perhaps even because of it, he continues to focus his time and energy into doing good. We talk to Jake on page 6 about the inspiring life lessons he has taken from his battle with cancer and how he is giving back to the healthcare system that has done so much for him.
Life is precious and, at least as far as we know, we're only given one. Why not remind yourself how lucky you are to be healthy, alive and to have your loved ones with you, or simply that you can sleep on your tummy. I challenge every single one of our readers to re-frame their day to day annoyances and focus on how precious all of our lives are because, as we know, things can change in a blink of an eye.
After all, those wrinkles show we had something to laugh about; that round tummy shows we had food on our tables and those grey hairs show we had family to worry about. Food for thought?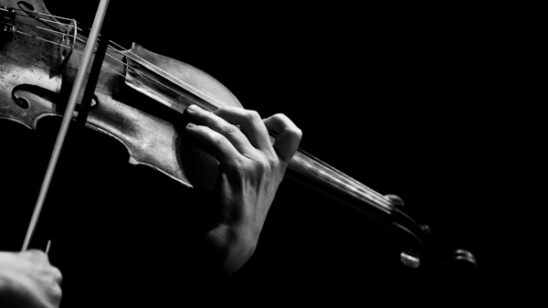 Previous Post