In praise of opulence: Kit and Caboodle
Along with this need for change is an equal need for a move away from the beige and bland. We want interiors that celebrate life, not shy away from it.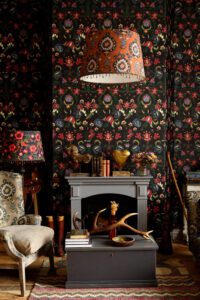 Opulence is the new black. In décor terms, the word epitomises luxuriance, splendour, magnificence, grandeur, and sumptuousness. Kit and Caboodle is a long-established décor business that pays homage to opulence in all its finest forms.
Wallpapers from Mind the Gap evoke memories of distant travels to exotic places and encompasses all periods, from contemporary through to ancient times. With its artistic identity rooted in its homeland of Transylvania, Mind the Gap takes its inspiration from the region's diverse ethnic heritage and rich cultural history. These wallpapers are saturated in dense colours and bold designs that laud the arts, architecture, artefacts, culture, and people.
With your interior walls now looking so sublime, consider favourite furniture pieces reupholstered in an eye-catching fabric, or a sweep of new curtains that clothe the room in a stunning ambience. Nine Muses fabrics hail from interior designer and textile house founder Tigger Hall. Her collections are inspired from her years travelling and researching textiles in Turkey, Morocco, Greece and India.
The hand-painted designs are printed digitally onto Belgian Libeco linen, using reactive dyes. Hand-painting lends the imperfections and colour variations typical of traditional textile processes. Nine Muses is exclusive to Kit and Caboodle and can't be found anywhere else in New Zealand.
The finishing touch to complement and carry your chosen décor theme through to its most splendid completeness, will be key furniture pieces, paintings, sculptures and objets d'art. This is where Alex and Andrea of Kit and Caboodle can put their combined 40 years of interior decorating experience and knowledge into action.
"We love changing things up, whether that be painting or reupholstering furniture, or reinventing pieces to give them a new lease of life," Alex explains. "Those pieces that look dated or don't fit the surroundings anymore, we can repurpose them into something that our clients fall in love with all over again," Andrea adds.
For inspiration on how to reconnect with your inner opulence, visit Kit and Caboodle, 7 Elgin Street, Sydenham Christchurch.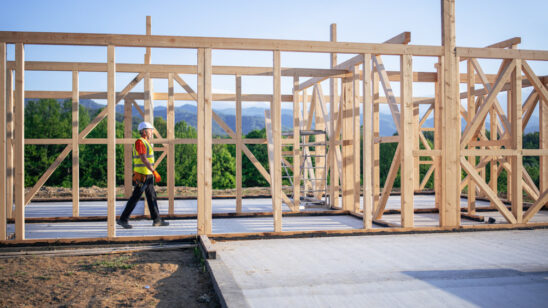 Previous Post