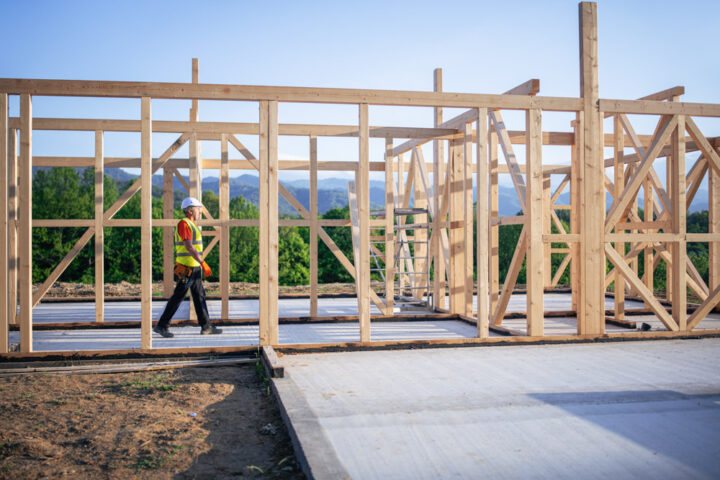 Helping build dreams: Golden Meadows NZ
It is a classic Kiwi dream to build a new home or renovate, to create a house that suits your lifestyle perfectly and in a design that reflects exactly who you are. Getting started, however, can be daunting.
Building company, area, house style, specifications… the list of decisions goes on and on. It would be fantastic to have that 'fairy godmother' figure, someone experienced, understanding and a great communicator to help you navigate through the process.
That is where Golden Meadows NZ steps in. "We are independent, unbiased, new house and land package consultants," says director Amit Srivastav. "We assist new home buyers in getting their dream home built by quality builders and help them in getting the best deal. I make the building process hassle-free for first home buyers."
Pricing systems on new subdivisions are evolving. Amit is well-informed on the different approaches and can negotiate on your behalf.
Working across New Zealand, Amit offers services that begin with educating you in preparing your budget, formalising your requirements checklist, narrowing your builder choice to a shortlist of three, arranging quotes from the shortlisted builders in a way that enables you to compare 'apples with apples', assisting with loan approval, arranging a solicitor if needed, signing the contract with the chosen builder, finalising the floor plan and helping with appliance and colour choice for your new home.
"If you are renovating, we can offer a bespoke package of assistance whether your job is large or small," says Amit.
"It will be exciting and so worth it if well planned, but being a big emotional and financial investment, it's important to get it right, stick to the budget and get the outcome you envisaged."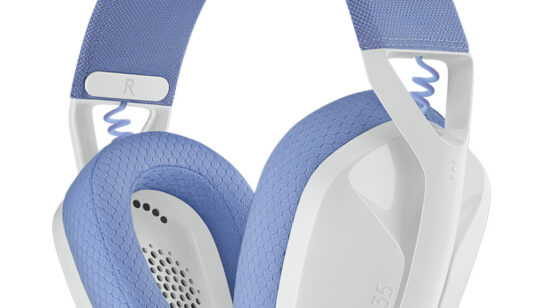 Previous Post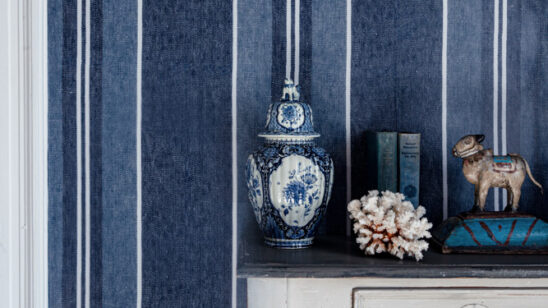 Next Post