---
A 15-year-old contemporary dancer from Pegasus has just headed for New York this month to train at the prestigious Joffrey Ballet School.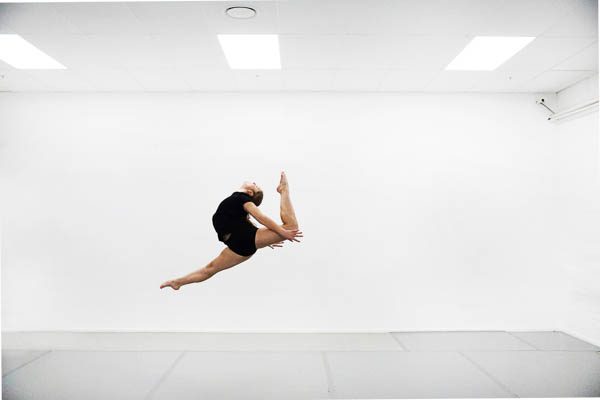 Imke Koekemoer has adored dancing since she was three – her career now taking off in leaps and bounds. Accepted for a four-week intensive course, Imke is one of 14 dancers from Canterbury Ballet chosen from thousands worldwide who vied for places in three prestigious international dance schools this year.
Canterbury Ballet, co-directed by Lily and Alexis Cartright, is in partnership with Ao Tawhiti, which enables students like Imke to learn to dance full-time in tandem with studies; a big advantage on the competitive stage. Her gymnastic-style agility was honed during five years as a power tumbler from the age of eight.
"It's really fun being upside down," she laughs. "I am classical-ballet trained, but chose contemporary dance as my genre. It includes a wide range of styles, so I can really push myself."
She was accepted for the Joffrey fulltime course, but her supportive parents, Deidre and Pieter, suggested moving to New York was better with another year or so under her belt. Imke appreciates the image of ballet is changing. "When I started I wasn't toned or skinny, but it didn't matter."
Her dance idols include Misty Copeland and Michaela Deprince, who are changing stereotypes. "I believe to make it big you need to be versatile," she says. So Ikme also masters other moves such as tap, hip-hop, lyrical and jazz – plus she sings, acts and does modelling. With feet pointed towards an action-packed future, she says, "I'd love to be on Broadway one day".
---