---
New Zealand's criminal justice system and art recently combined, with a goal of seeking transformative change.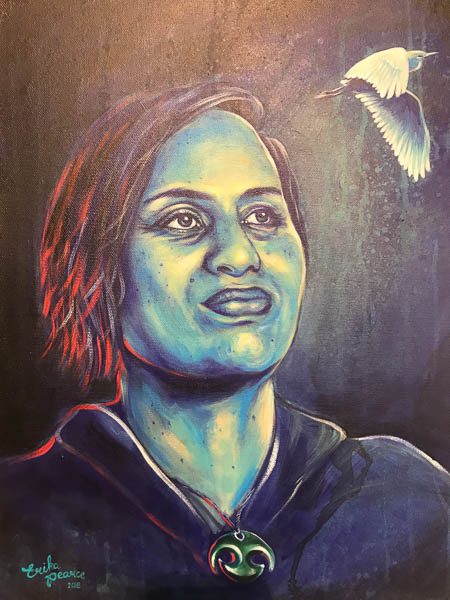 A multi-media exhibition which has been touring the South Island, Kōrero Pono featured the true stories of 16 New Zealanders who have been through New Zealand's criminal justice system; their statements appearing alongside their portraits and photographs from the 16 Kiwi artists who sought to capture their stories through art, including Marianne Muggeridge, Xoë Hall, John Crawford and Christchurch's very own Fiona Temple.
The exhibition was created and curated by JustSpeak, a youth-led movement seeking transformative change in criminal justice that will bring about a fair, just and compassionate Aotearoa. JustSpeak Director Tania Sawicki Mead says the project shares the importance of investing in solutions that resolve harm, rather than believing that punishment will provide accountability. "Kōrero Pono simply translates to honest talk, which is what we need when it comes to incarceration in New Zealand," she says.
"The stories and accompanied artworks come together as a powerful exhibition that speaks to the long-term consequences of prison on family members, on job prospects and our collective failure to address the complex drivers of harm such as family violence, drug and alcohol addiction, and mental distress."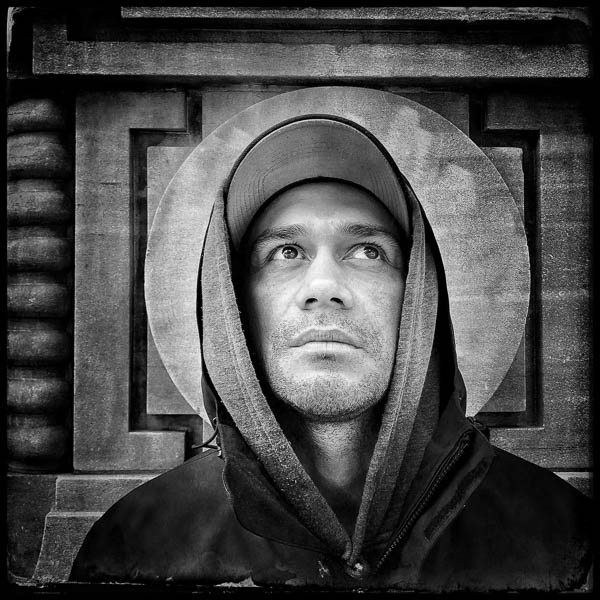 The goal of the exhibition was to create new narratives about criminal justice, highlight experiences from people who have suffered incarceration and their whānau, as well as to reduce stigma and challenge public perceptions. In hearing the stories of the 16 people affected by incarceration, visitors to the exhibition could not help but be moved by stories like Jess's.
Jess has been drug-free for eight and a half years now, yet because her last sentence was for two years and nine months (of which she served a year), she is ineligible for the government's Clean Slate scheme. "I've really changed as a person but my criminal convictions will always be there," Jess says. "No matter how much I've changed or the work I've done or how many people I'm helping, my options are still very limited."
Jess says The Clean Slate programme is a great idea, but only for those who qualify. "I think we need to make it easier for people coming out of prison to reintegrate into the community. The journey through the justice system… when people are younger, it can really, really change the course of your life, because if you're constantly hitting blocked opportunities for jobs or houses, it's very hard not to go into crime."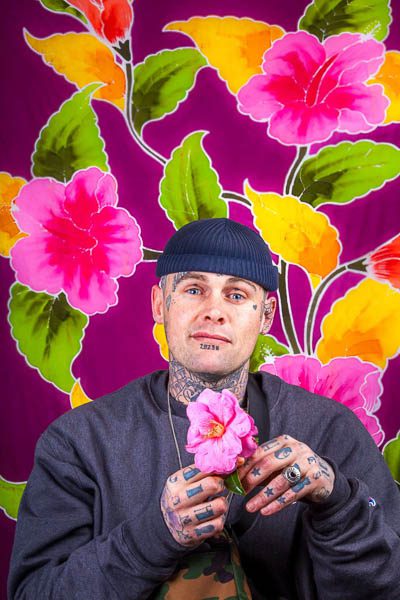 Jess gained her degree in criminology and, upon her release from prison, she approached JustSpeak for a job. "I just really believe in their kaupapa of changing the justice system, making it fairer for people. We need to give more of a voice to Māori and people with lived experience because so often, people are making decisions based on research or books… they just haven't been there.
"These stories are very moving," Jess says of Kōrero Pono. "The people are from different walks of life, ages, identities, ethnicities, genders. I feel like it's something everybody needs to see."
---