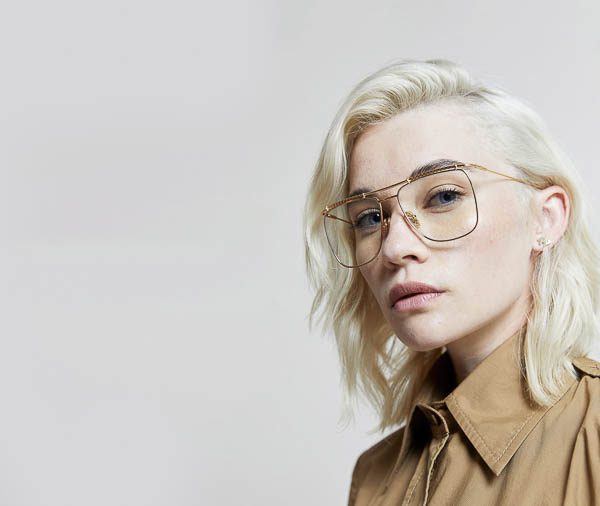 In frame
---
If glasses are your thing, now is your time to shine, because rather than a few distinct styles emerging as standout trends for 2021 – they're all in! Retro rounds, classic cat eyes, sporty aviators and sleek rectangles have all had a modern update and are ready to accompany you wherever this year may go.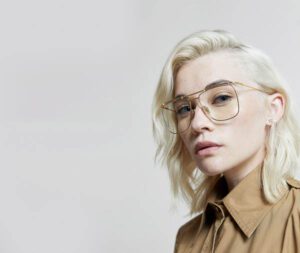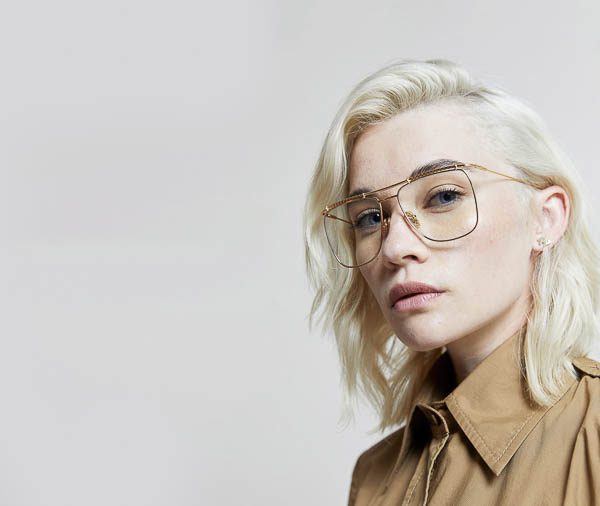 From classic designs to the more statement and novelty, glasses designs are emerging in fun and bold styles.
Frames are large and small, thin and thick and lenses are colour tinted – meaning there is something for every face shape (and personal preference).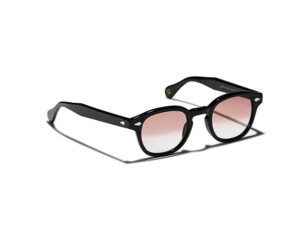 Fashion forecasters are noting the re-emergence of larger sportier frames; Think thicker aviator styles with tinted lenses.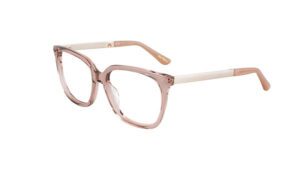 Retro rounds are having a reboot, ranging from small to larger lenses and again in all manner of tints.
Rectangles are the fashionista frame du jour, the thick frames are acetate and we're seeing them in those on-trend tonals, pastels, tortoise shell and sleek, classic black.
And just like tiny glasses have been the trendsetter's accessory for the last year or two, supersized frames seem to be setting their place at the style table.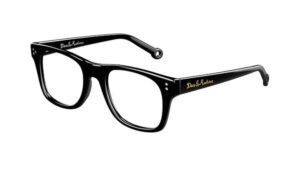 Frames are, conveniently, able to be used for both sun and reading lenses, and the popularity of blue light lenses (to block out the rays from screens which can interfere with our sleep cycles) is also continuing to soar.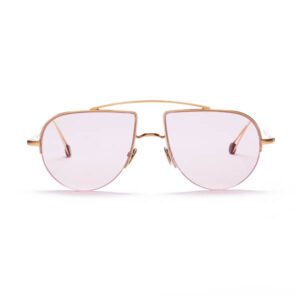 New Zealand designer Karen Walker's frames are, as always, a style go-to, and local stores like Matthew's Eyewear Eyecare, Specsavers and Bailey Nelson have a wide range of styles and choice, along with optometry services to ensure you're looking out for your eye health, too.
---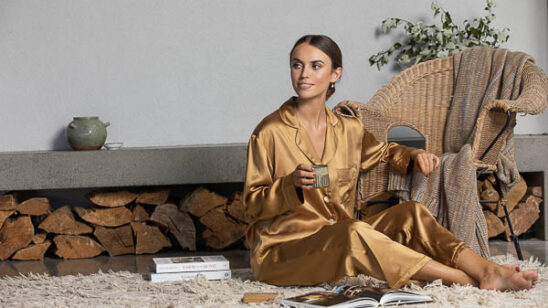 Previous Post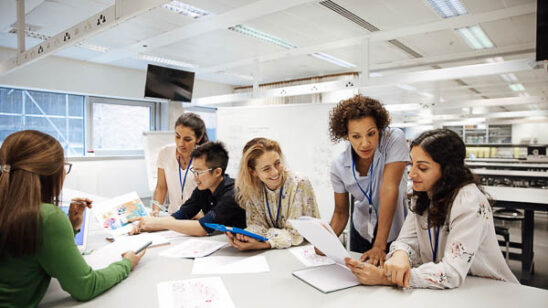 Next Post