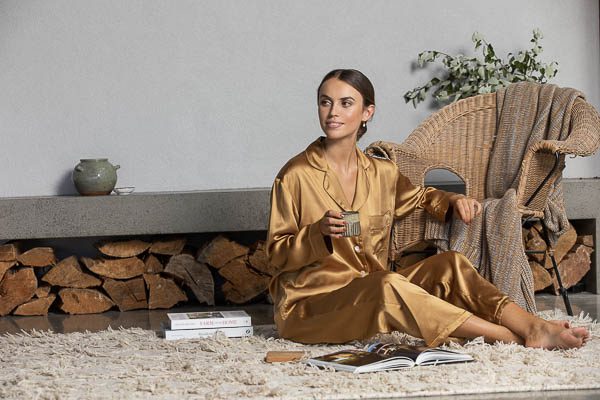 Time for bed
---
A good night's sleep is one of the most important things we can do for our health, yet too often it can be easier said than done. One way to invite a glorious night of shut eye into your life is to create a sleep routine, and, yes, that means new sleepwear.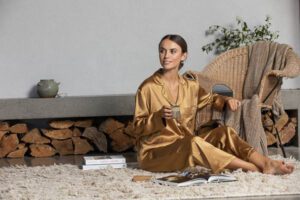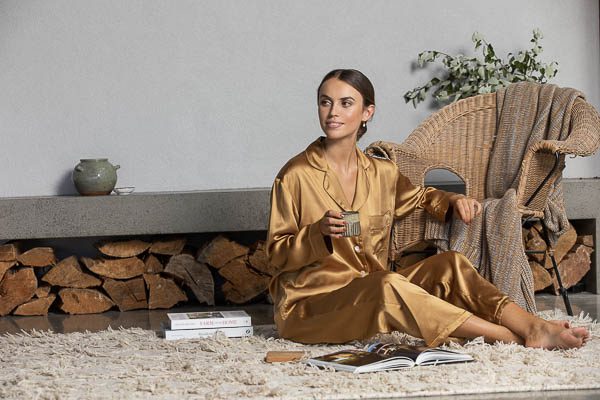 A hybrid of athleisure, lingerie and loungewear, modern pyjamas aren't mucking around.
Which is good, because when it comes to choosing which sleepwear to take to bed, the criteria is clear: comfort, but not at the expense of style.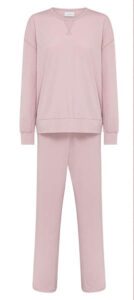 And in 2021, when the world has just spent its most recent past in prolonged periods of varying degrees of sleepwear – options abound. We are spoilt for styles, colours and fabrications of jammies in classic long-sleeve and pant combos to luxurious silky sets and cosy separates.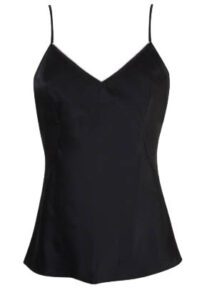 Agent Provocateur Classic PJ Pants and Camisole in Black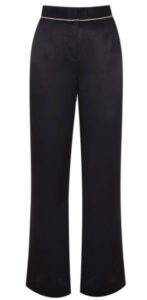 But just because items come as sets, doesn't mean they must be treated as such. Pick a pair of pants and team with a soft cotton tee or camisole, or select an oversized sleep shirt to be worn with boyleg briefs or boxers.
Don't like wide leg pants? Choose some leggings.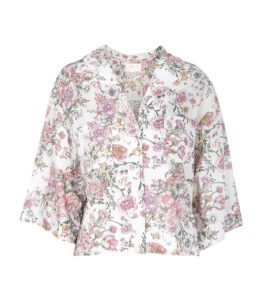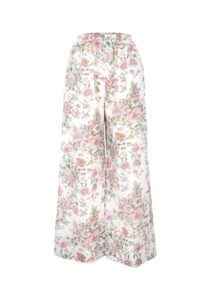 Don't like button down shirts? Opt for a pullover.
Short legs and sleeveless tops can be made up for long sleeve tops, snuggly socks and a delicious dressing gown.
And of course, nighties come in all lengths – both hem and sleeve-wise.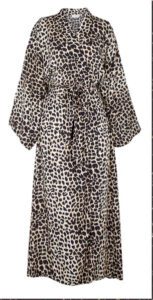 Whatever items – or combo – you go for, bedtime will always feel luxurious when you're wearing something stylishly snuggly.
---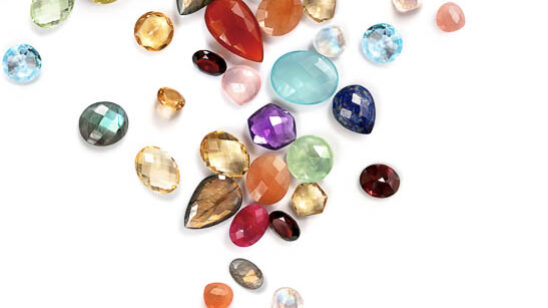 Previous Post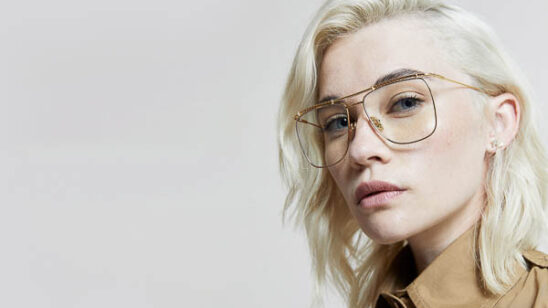 Next Post