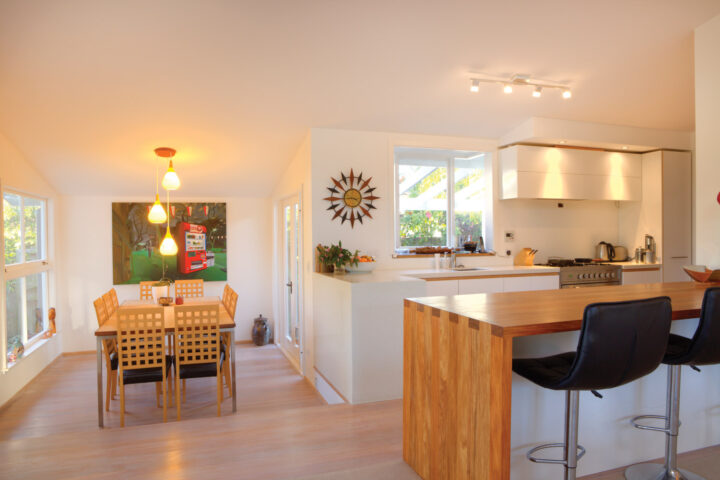 Improve instead of move: Build Right Homes
As homeowners, it's a reality that sometimes we outgrow our homes or fall out of love with our homes. They no longer fit with how we live our lives. This then leads to the dilemma of deciding whether you'll take on a renovation project with the existing property or start from scratch to achieve the dream home you desire.
Before taking the plunge, there are a few things to consider:
Love your current location
Home is about more than just the house we live in. It's about being able to drop in next door when you need to borrow a cup of sugar, having friendly chats with our neighbours, or popping into your favourite local café.
Many homeowners are choosing to stay in the neighbourhood they love and embark on a home renovation to make their current home work for them now and in the future. If your home is older, you may need to update your kitchen, bathroom, living space, improve the layout or add an extension.
Increase the value of your home
Selling your home might not be on the top of your mind right now, but regardless of changing and fluctuating market conditions, it's never a bad idea to renovate your home. Beautifully designed and well executed house renovations can add significant value to your home, usually well beyond the cost of the improvements.
Future proof your home
Our city and towns are full of beautiful character and older homes. But what worked 50 or 60 years ago probably isn't working as well for us now. Your home might have an unusual layout, small bedrooms, or one bathroom. If this sounds familiar, and you plan to live in and enjoy it for many years to come, then some timely house renovations to future proof your home are probably worth considering.
You might be wondering, in the midst of uncertain times, is 2022 a good time to renovate? The answer is yes. If you're considering house renovations, then the current climate presents an excellent opportunity for homeowners to improve, instead of move.
Ready to take the leap? The team at Build Right – the Home Renovation specialists are the people to talk to. Call them now for a free in-home consultation.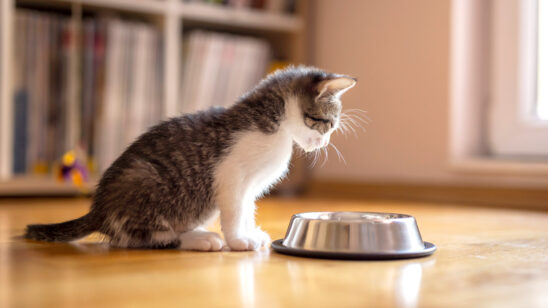 Previous Post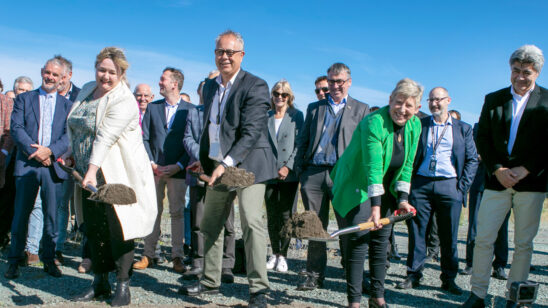 Next Post