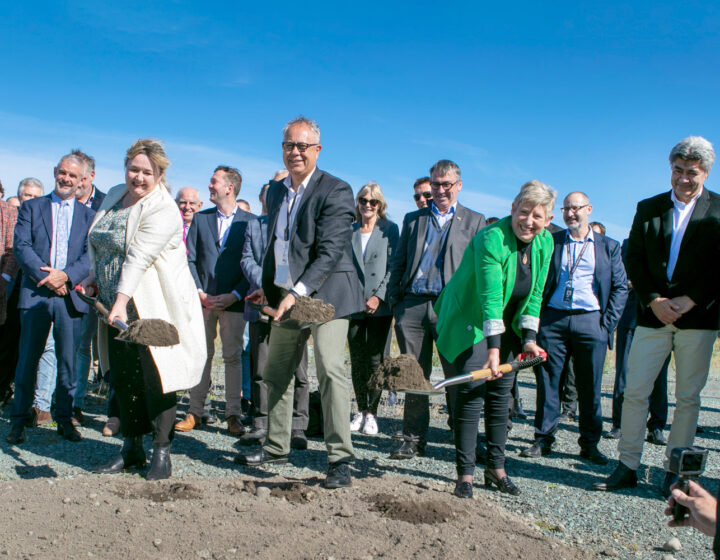 New arena under way
Last month saw the blessing of the site of Te Kaha – Canterbury's multi-use arena – by mana whenua, Ngāi Tūāhuriri, and the first soil turned, signifying the start of construction of Christchurch's final anchor project.
An official site blessing of Te Kaha (the arena) and Te Kaharoa (the precinct), was followed by a soil-turning ceremony to mark the start of work on the 30,000 seating capacity arena
"This is an important milestone and the start of a really exciting new chapter, both for Ōtautahi-Christchurch and for the Canterbury region," says Christchurch Mayor, Lianne Dalziel.
"Te Kaha will be such an enabler for the future of our city and region. We are the sporting and events capital of New Zealand, and with this amazing new facility, we'll be able to showcase to the world the very best of what we can offer."
The covered arena is being constructed on a large tract of land bordered by Madras, Hereford, Barbadoes and Tuam streets. It will be 232 metres long, 195 metres wide, and 47 metres high, with a minimum full concert capacity of 36,000 people.
Features include 23 corporate suites, 250m of food and beverage outlets, a 1150-square metre function lounge that's capable of hosting a wide range of events, and 80 open corporate reserve seated areas.
Te Kaha is scheduled to open in 2025.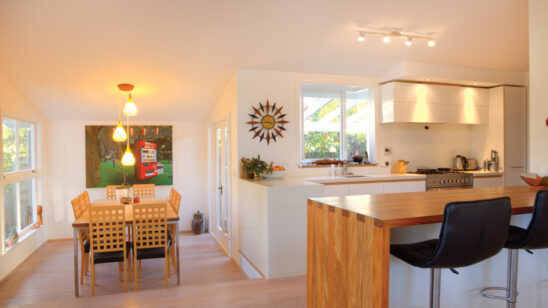 Previous Post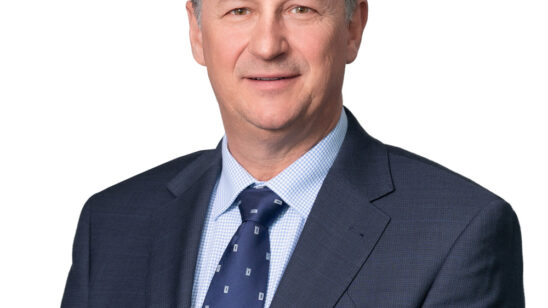 Next Post