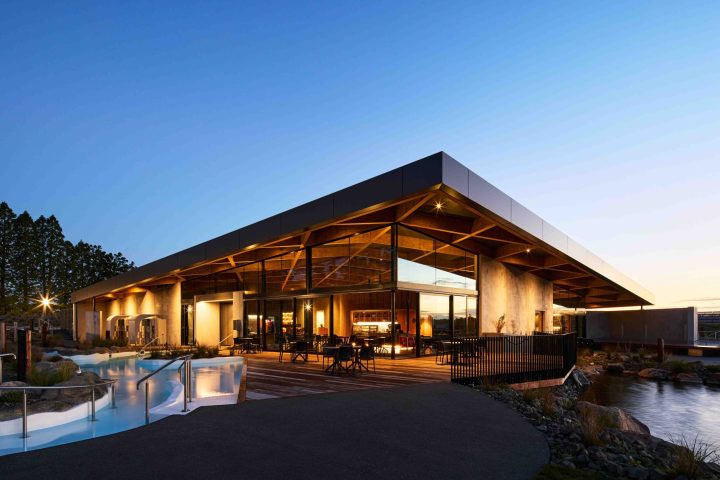 Impressive architecture
Judges at the Te Kāhui Whaihanga New Zealand Institute of Architects Canterbury Awards were impressed with the level of community engagement and spirit evident in re-build projects in the decade since earthquakes.
This is particularly the case with Te Raekura Redcliffs School by Tennent Brown Architects, a winner in the Education category. The school reopened in June 2020, nine years after it was forced to close.
"The story of the school community's long battle to be rebuilt is well known, and I think the architecture has delivered a great result for them. It's really of its site, history and community," says Canterbury Jury convenor, Jane Rooney of Architectus.
Also back in the community now are Kohinga St Albans Community Centre by Christchurch City Council, and two famous surf lifesaving clubs in the Public Architecture category; South Brighton Surf Life Saving Club Rebuild by Sheppard & Rout Architects, and New Brighton Surf Lifesaving & Bathing Club, by South by Southeast and Snøhetta in association.
"It is great to see that the passion and drive of the people involved, has been rewarded with great community facilities that they are rightly proud of," says Jane.
The jury members – Jane Rooney, Jerome Buckwell of Croson Architects, Jane Peddie of JHA, Tim Dewar of Athfield Architects, and Danny Kamo of Kamo Marsh Landscape Architects – were also highly impressed with the Housing category, where nine awards were presented, including one for South Architects' multi-award winning Concrete Copper Home.
In the Housing, Alterations and Additions category, Beach Barn by C Nott Architects received an award, plus a Resene Colour Award.
"This was just a really fun, quirky project. It was obvious that a successful collaboration between architect and client has led to a clever, warm family home," says Jane.
Gustorob by Bull O'Sullivan Architecture was awarded in the Housing – Multi Unit category and received a Resene Colour Award. The house is an extended multi-generational family home, with grandparents at one end and toddlers at the other. Gus is one of the toddlers, and Rob the Grandfather who built the home.
In the Public Architecture category, Ravenscar House by Patterson Associates shone as the new home for the collection of philanthropists Jim and Dr Susan Wakefield, whose Scarborough Hill home was destroyed in the 2011 Christchurch earthquakes.
Instead of rebuilding in situ, they worked with Local Government and iwi and commissioned this House Museum in the city centre, honouring their intention to gift their home and art collection to the people of Ōtautahi Christchurch.
Jane describes the end result as "exceptionally well resolved", adding that it was an awe-inspiring place.
• For full results visit the NZIA website.
Resene Colour Award winners
Doubles by Johnstone Callaghan Architects
Wildwood by Three Sixty Architecture
Beach Barn by C Nott Architects
Gustorob by Bull O'Sullivan Architecture
Recycle Boutique by Johnstone Callaghan Architects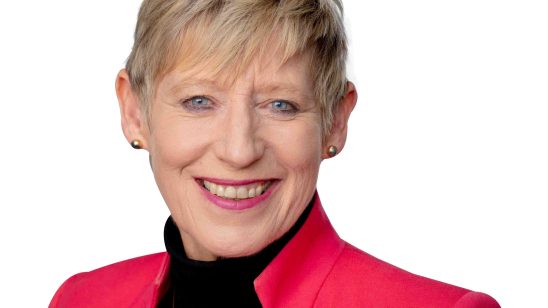 Previous Post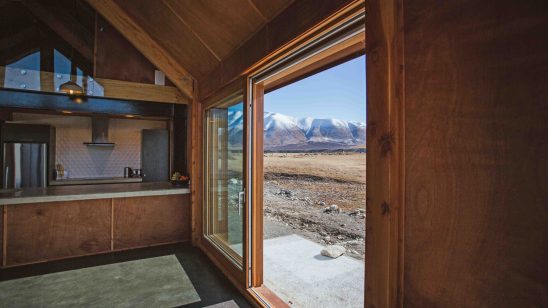 Next Post