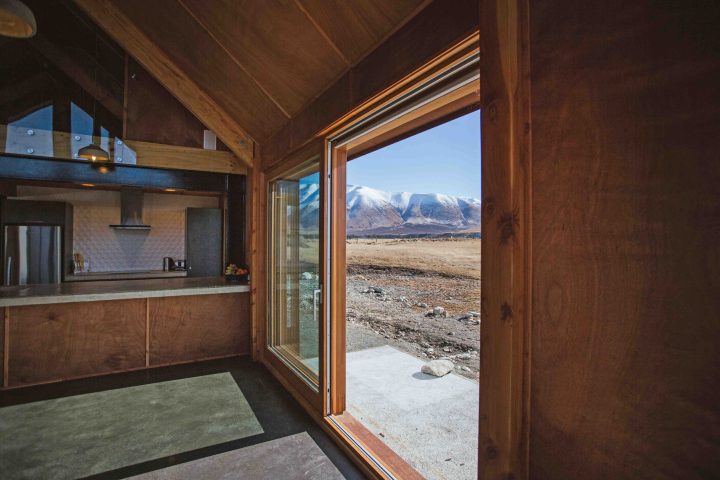 Built to save energy: eHaus
Christchurch has climate extremes – icy cold in winter and long hot summers. Living in a home that remains at a constant healthy temperature range all year round without the big energy bills, is a reality when you build an eHaus.
Experienced builder Martin Smith from Ultimate Homes became disillusioned with building to the current building code standard, "it's too low, new homeowners are often hit with huge heating costs to keep warm."
Martin then discovered eHaus – a performance-based building method and jumped at the opportunity to take up the Christchurch licence for the region.
The science is built around the German-developed Passive House principles and the computer-based energy modelling software (PHPP). "This sets us apart, and once you see the results it's hard to ignore," says Martin.
The PHPP modelling is done at the preliminary design stage, accounting for the local climate, site, and orientation. It tells the designer, builder, and client if changes are needed to ensure the house is going to perform. The average energy savings of every eHaus is 86 percent when compared to a similar build. That's a saving of $258 on an average monthly heat bill of $300.
Are you intending to build, and want to feel confident your home is comfortable, healthy, and energy efficient? Contact Martin about building your home the eHaus way, 027 227 4423.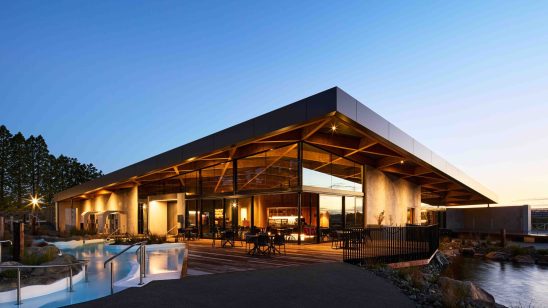 Previous Post