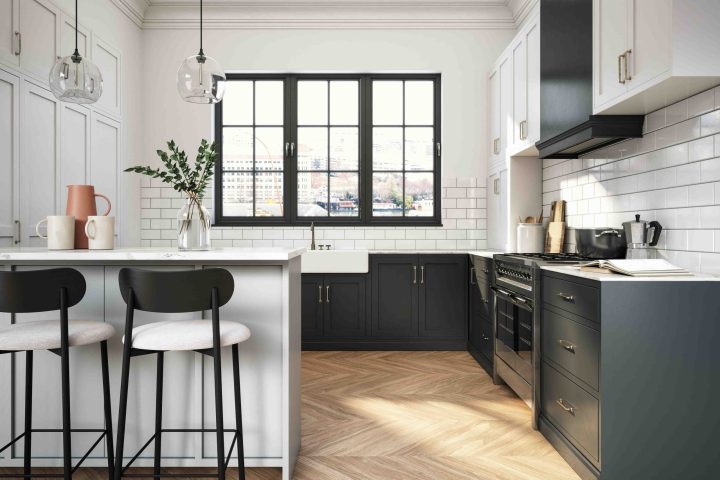 Time for a winter revamp: Maxwell Plumbing
August means the thick end of the worst weather and a lot more time spent keeping warm indoors.
It is the perfect time to revamp your bathroom, kitchen, or laundry, ensuring it is warm and well ventilated, as well as looking sharp. If you don't know where to start and need some expert advice, local company Maxwell Plumbing is here to help.
The team specialises in bathroom, kitchen, and laundry renovations from planning to completion. They can offer everything from installing a new toilet, or small upgrades, to a complete renovation service.
The company has all the renovation trades sorted – building, electrical, tiling, flooring, painting, and of course plumbing. There is no need for clients to juggle various tradesmen and deal with the current headaches from suppliers. The team coordinates the work, reducing the completion time and leaving only one bill at the end.
Maxwell Plumbing is available to meet onsite, discuss your options and provide a free no-obligation quote for your renovation. The company has a proven track record of over 30 years.
Call 03 366 4403 or email admin@maxwellplumbing.co.nz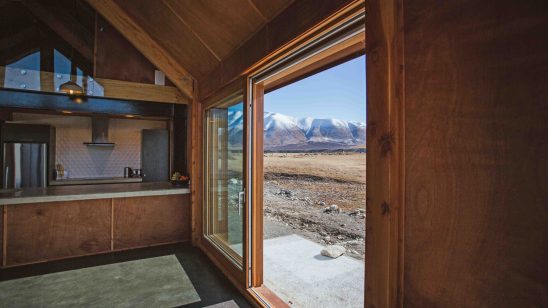 Previous Post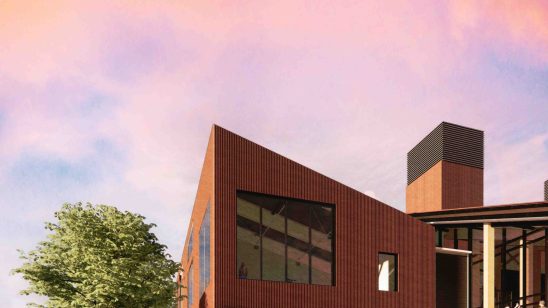 Next Post