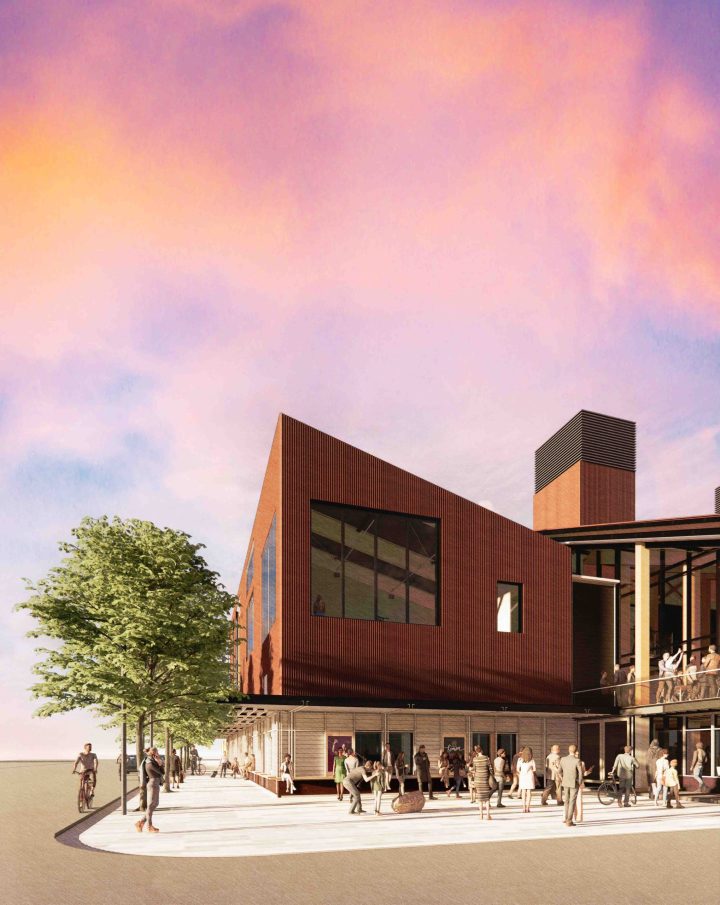 Next stage for new theatre
With the main contract about to be awarded, construction will start soon on Christchurch's new three-storey Court Theatre.
Tender documents are currently with the short-listed contractors, with the theatre to be completed by 2024. Its multipurpose facilities will include a main theatre with 360 seats, a family theatre seating 120 to 150, several flexible studios and a dedicated education, outreach and wellbeing space. It's to be a sustainable theatre that responsibly addresses its energy consumption and carbon footprint, built to the strictest ecological principles.
The theatre will be the cornerstone of central Christchurch's Performing Arts Precinct. It features ground-breaking architecture by Athfield architects (NZ) and Haworth Tompkins (London, UK) a new standard in international theatre design. Athfield Architects make architecture that responds with spirit and ingenuity to the pressing challenges of our time: the need for sustainable design and public spaces that reflect the community.
Haworth Tompkins is the world's leading architectural theatre specialist, having designed theatres for The National and Theatre Royal Drury Lane, among others. The architects have made all spaces flexible and functional to suit all kinds of shows.
Did you know?
The theatre's original location was in the Canterbury Provincial Council Chambers, opening in 1971. The theatre was occasionally pushed out to the Durham Street Art Gallery when the Māori Land Court needed the chamber. The gallery became an interim home in 1971 and 1972. Over the following years The Court found temporary homes in the Beggs Theatrette and the Orange Hall before settling in the Arts Centre in 1976.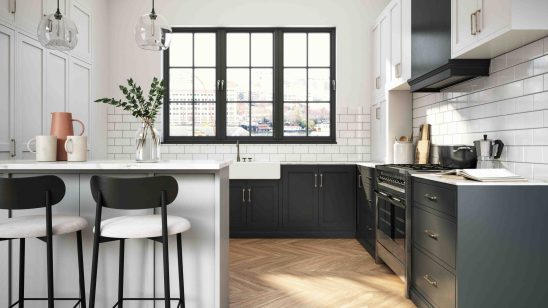 Previous Post