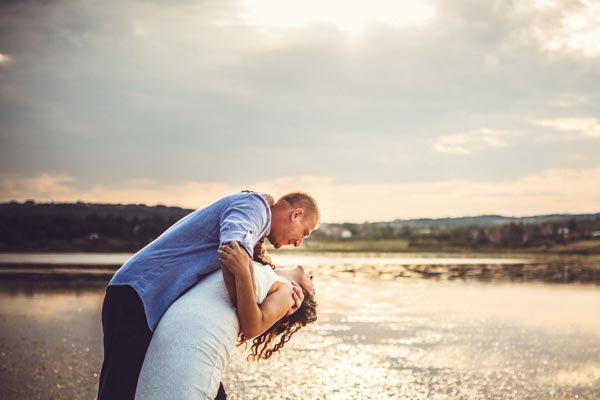 I do (still!): wedding vow renewal ceremony
---
For some married couples saying "I do" once is enough, but more and more people are choosing to celebrate their love with a wedding vow renewal ceremony.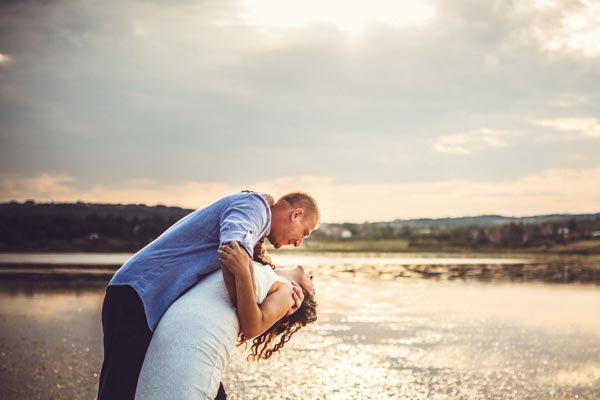 Over the years the vow renewal ceremony has grown in popularity, with couples opting to cement their bond and recommit to their partner. Whether a romantic gesture (or simply an excuse for a party), it's a great way to mark an anniversary.
If you're super-traditional, you might plan to revisit the place where you originally got married but then again, you might like to enjoy a holiday overseas and renew your vows on a tropical beach somewhere. Ceremonies can incorporate family and friends and planning can be a lot less stressful than the first time around as it's usually more intimate and personalised.
The main thing to understand about your vow renewal ceremony is that, unlike your original wedding ceremony, there are no legalities or strict traditions involved. You can celebrate as you see fit and how you like! When it comes to the all-important vows, you have the option of re-reading your original marriage vows, or writing something entirely new.
Ceremonies often end with re-dedication rings and these can be entirely new rings or your existing marital rings with a new engraving on.
Love Me Tender
For Andy and Donna White renewing their wedding vows was "a hell of a lot more fun" than their first wedding.
It was the best day ever," Donna laughs.
Recently the couple celebrated their 30th wedding anniversary. "We talked about the fact that not many of our friends were still married, so we thought it was worth celebrating." A four week trip to the United States provided the perfect opportunity with the couple booking a service at the famous Little White Wedding Chapel in Las Vegas complete with an Elvis impersonator who walked the experienced bride down the aisle.
While Donna hadn't prepared vows, Andy had – which brought her to tears.  "He wrote a poem, it was lovely." He also surprised her with a diamond ring. The couple's best friends also joined them in Las Vegas for the occasion – and took care of the groom's attire. "I had a beautiful dress made from a friend of mine (who has cancer) but on the day [of the wedding] I sent Andy out to get a suit jacket. He came back dressed like Richard Gere from An Officer and A Gentleman."
The couple's first wedding in Timaru on August 6, 1988, was very traditional with Donna sporting a Princess Di-style ensemble. The couple have three sons who were delighted to hear their parents had renewed their wedding vows. "We will definitely do it again in another 30 years – if we're still here."
---
In a world where many marriages don't last the distance, you don't need much of an excuse to celebrate the fact that you are making it and making it together!
---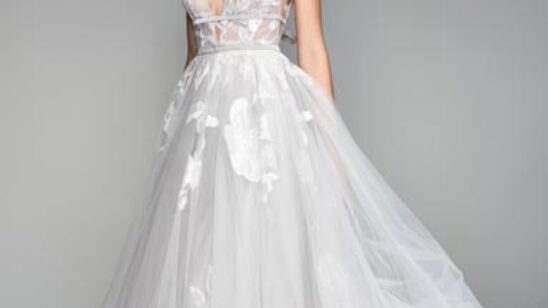 Previous Post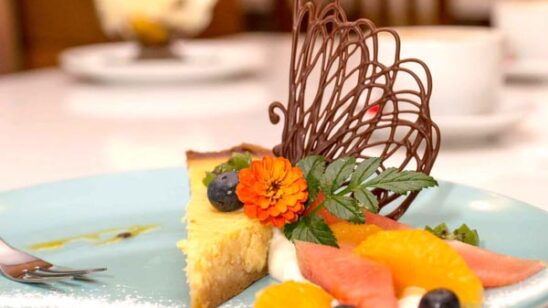 Next Post