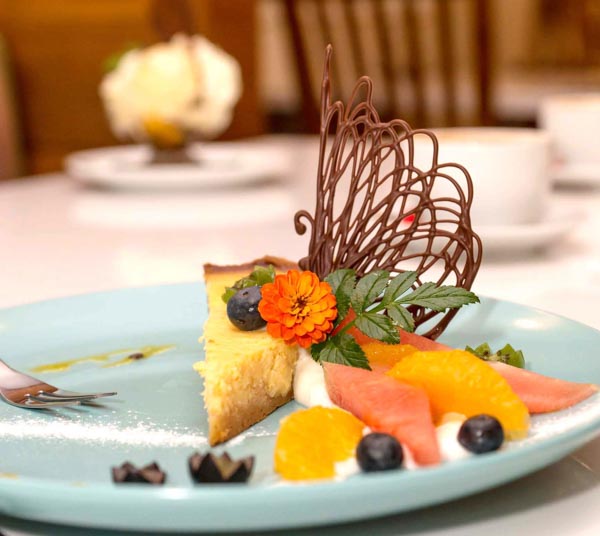 A Taste of Thailand: Lemongrass
---
Here is what you must do if you are after the most intimate Thai dining experience in a beautiful and idyllic setting. You head out to 56 Fletchers Road, Loburn, and call in on Lemongrass Authentic Thai Cuisine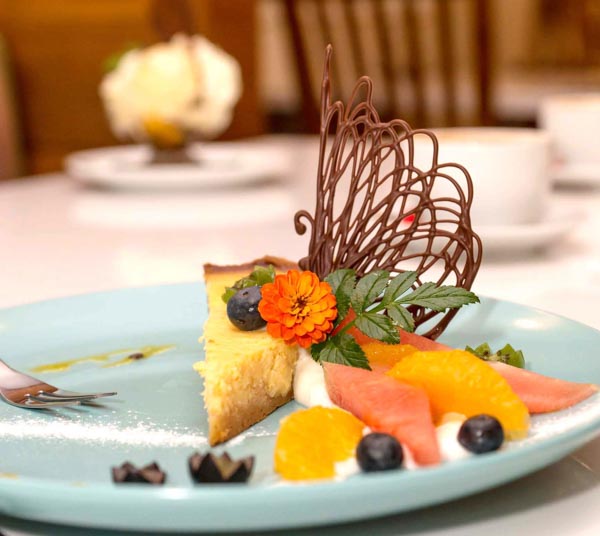 Lemongrass is the result of an 11 year-dream for manager and chef Sriamorn Reavill and her husband Paul. The couple bought the Loburn property and house, and with help from their neighbours created a simply delightful relaxed country dining setting. "I can't believe how lucky we are to have this. This has been my dream for so long," Sriamorn says, grinning from ear to ear.
"I have always wanted to allow people to experience the same home cooked Thai food that I had growing up." Step inside and you can't help but marvel at the design and layout of the restaurant. The seating, floor, tables and interior décor is of the highest quality, making it even more remarkable when you consider that the design and build was completed with very little help.
During your meal you are served not only by Sriamorn, but her children too. This is a family business after all. They have been taught all the ins and outs of food preparation, the menu and know the value of quality customer service. So relaxed is the atmosphere that if no bookings are planned for day, Sriamorn might be out shopping, sourcing all the finest ingredients for her special blend of Thai cooking.
Delicious starters such as Sticky Glaze Pork, Fresh Prawn Spring Rolls and Miang Kum always go down a treat, while the mains are prepared with an overwhelming degree of love and dedication. Whether it's a Thai Beef Salad, Larb Moo Pork, Panang Beef Curry or a Massaman Chicken Curry, Sriamorn is a natural. A great range of desserts and chilled beverages are also on offer but it's BYO if you favour something alcoholic.
Thanks to the beautiful surroundings, Lemongrass has hosted a few functions in its time.
---
So to find out more about this, and to book a table for your nearest and dearest, give Sriamorn a call 03 310 3102 or email lemongrass.loburn@gmail.com. You'll be happy you did!
---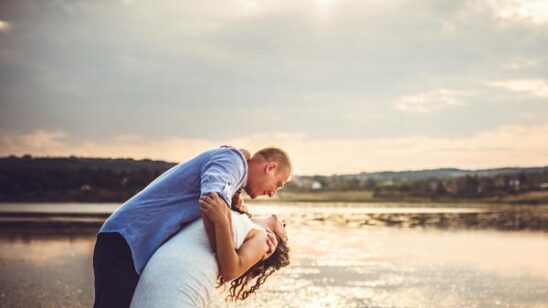 Previous Post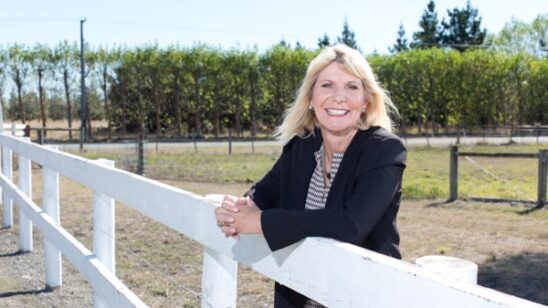 Next Post