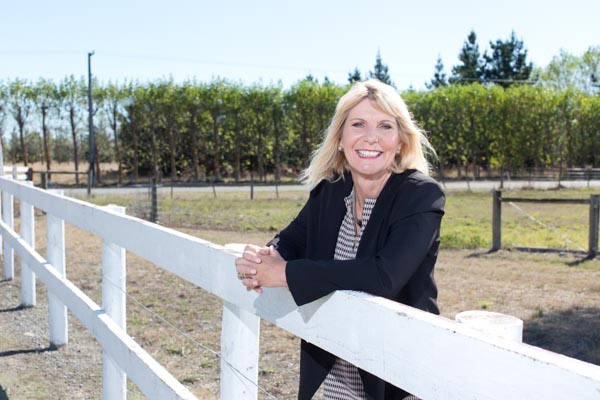 Dream-Maker: Marijke Sheppad
---
Buying a lifestyle property can be the dream for a lot of Kiwis seeking the pleasure of rural living – but beware! There are pitfalls for the uninitiated and that's where knowledge and experience of a trusted, helpful real estate agent can be your best asset.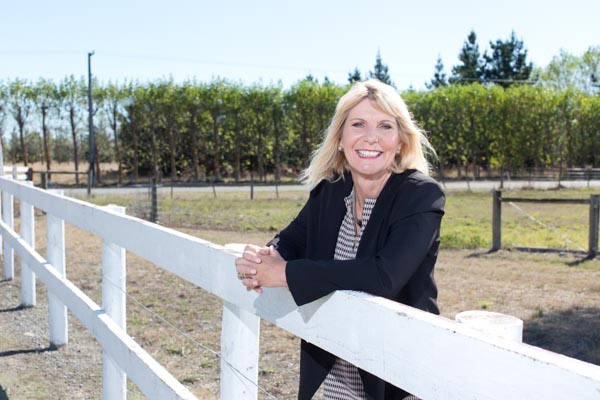 Look no further than Marijke (Ma-Rye-Ka) Sheppard from Ray White Morris and Co Rangiora. She has lived in the Waimakariri District for over 40 years, and has seen buyers making common mistakes when considering moving out into the country. Too often the lifestyle choice becomes a life sentence.
As a purchaser you will need to consider the following:
Fencing
– Is it in a suitable condition for what you intend to use it for? (Stock proofed, electrified, ease for movement of stock and/or machinery.)
Water supply
– Is it on a scheme? A well? Monitored? Shared? Proof of water quality? Number of tanks? Can I irrigate?
Easements/Covenants
– Shared driveways, water rights, drainage, services, are there any restrictions for use?
Septic tank systems
– Type? field drains/transpiration lines or soak pit?
Internet, cell coverage, sheds and shelter are all other things to consider as well.
Always look to see what the neighbouring properties are doing. How many stock units are they carrying? What is the pasture quality and could you lease the land out?
So much information is required and needs to be taken into consideration. If set up correctly a lifestyle property can be a fabulous choice for you and your family and does not have to be a burden!
---
Contact Marijke Sheppard on
027 461 6127 or drop into Ray White Morris and Co, Level 1, 188 High Street, Rangiora.
---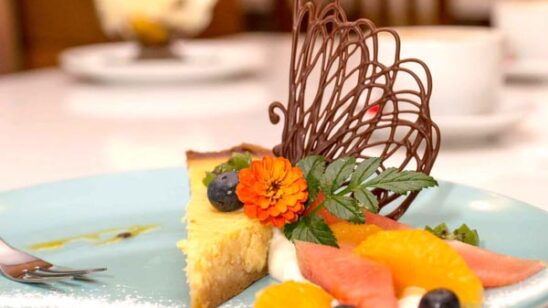 Previous Post