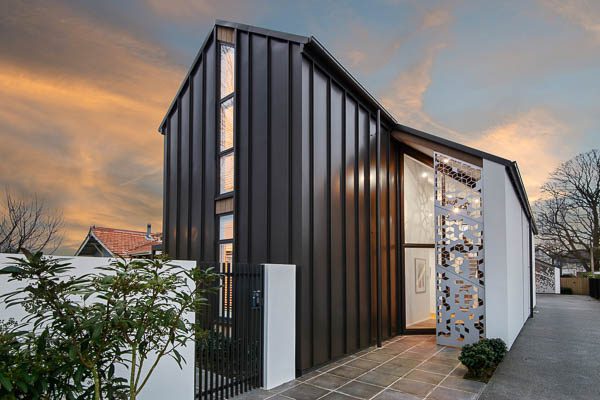 How to bring a vision to life: Fleetwood Construction
---
Building a dream home should always be a great adventure that comes with an extremely satisfying and happy ending. There are things you can do to ensure that your vision for your home is brought to reality in every detail.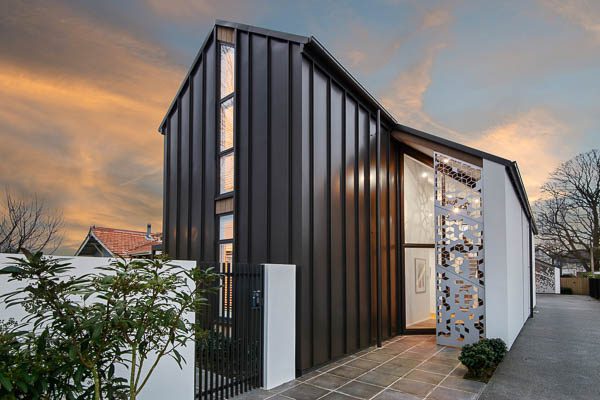 Sam Fleetwood of Fleetwood Construction talked to us about the process of finding a builder. "You need to ascertain their honesty, integrity, workmanship and ability to communicate. We advise going through these steps as a bare minimum, before you sign."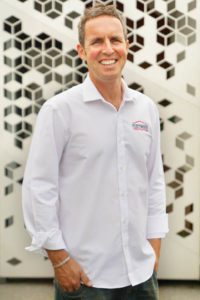 Ask around for recommendations. Once you find a builder you like, ask to speak to some previous clients about their experience. You can even ask to have a look around one of their current building sites to see how they work and meet some of their team.
Look into how long your builder has been in business and if they have been doing the type of work you require for a long time. See what awards they've won for this type of work.
Research your builder's social media and website to find out what type of work they have done, and if they have the right skills to build your home.
Establish the resources they have available – how many in their team, how many they would put on your job, and what qualifications do they have.
Are they good at communication? How will they communicate with you? You can find this out in the very early stages of contact with your builder.
Make sure the builder is fully licensed, or even better, a registered Master Builder.
---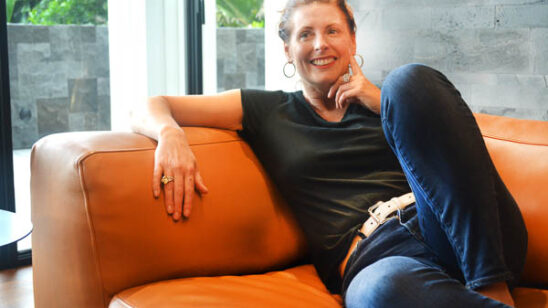 Previous Post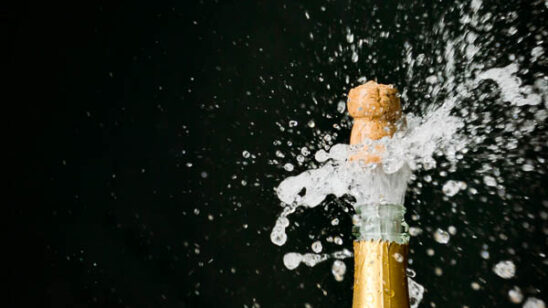 Next Post