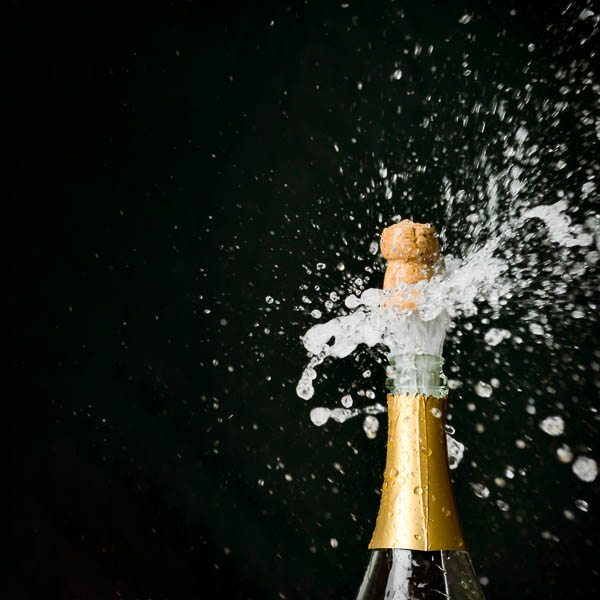 Toast to champagne
---
At this time of year, we are turning our heads to celebrations; Christmas parties and family get-togethers. Regardless of the event, nothing says celebration like the most prestigious of wines: champagne.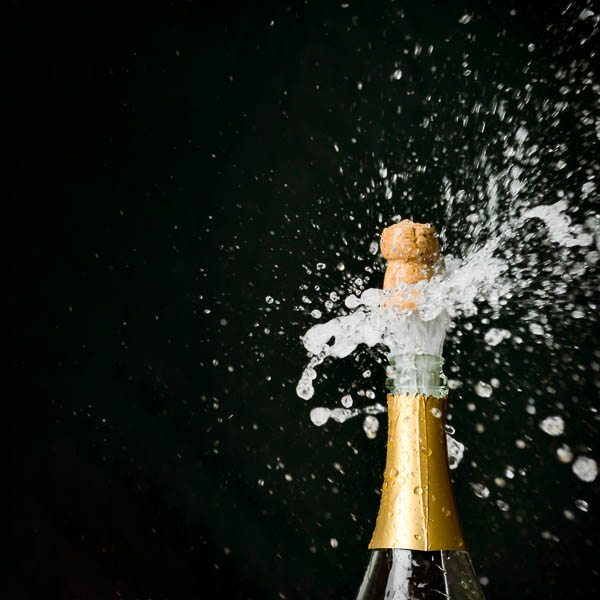 A severe set of winters in the 49th parallel north in the 1600s saw the French offloading late-fermenting, sweet – about 30 grams of sugar per bottle – slushy pink bubbly stuff to the English. Surprisingly, they started to really love it.
It wasn't until Dom Pérignon refined the process in 1662 and the invention by the English of a bottle that could take the pressure of the bubbles that the beverage began to take its modern form.
Today there are 260-odd champagne houses in France and each has a rich history; from the story of Clicquot, a woman widowed at 30 with a young baby who invented the riddling process and built a fierce empire, to the tale of Jean-Rémy Moët who became famous as a supplier to Napoleon and his armies.
Most champagne is comprised of pinot noir, chardonnay and pinot meunier, but what champagne is best, and why? What do you choose for that special moment when you celebrate?
I've been fortunate enough to taste some of the best that the world of champagne has to offer and it all comes down to personal taste and style. At a recent Laurent Perrier masterclass, I sampled the Cuvée Rosé, Grand Siècle, the Ultra and La Cuvée; all stunning champagnes but I found base champagne the Ultra was my favourite. My go-to is Veuve Clicquot but many of my friends prefer Moët or Dom Pérignon. The choices per brand are also wide. Do you go for a vintage? A rosé? A Brut? Here are some highlights that stand out for me this Christmas.
Moët & Chandon is set to unveil its holiday-season collection to mark the 150th anniversary of its flagship expression, Moët Impérial. This limited-edition bottle is dressed for the holidays in a shimmering gold leaf sleeve. Veuve Clicquot Pencil and Clicquot Pencil Rosé also have special cases, one that keeps your bottle chilled for up to two hours! Then there's the biggie, the new limited-edition collaboration between Dom Pérignon and Lenny Kravitz. Dom Pérignon is 2008 vintage only – it's hard to get hold of and retails for $300.
Napoleon Bonaparte would take Moët to each battle. After all, he was said to say, 'In victory you deserve it; in defeat you need it'. Salut!
---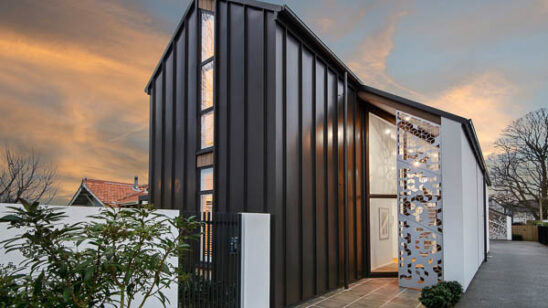 Previous Post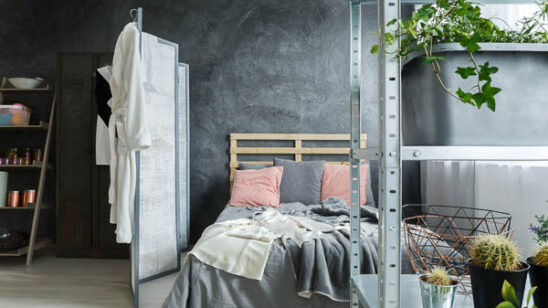 Next Post