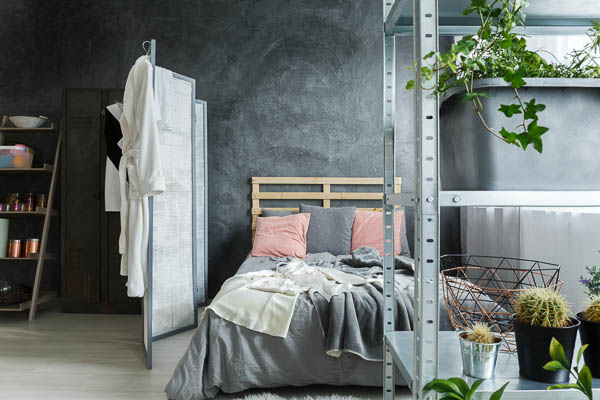 The great divide
---
Room dividers have long been the coolest way to divide and conquer.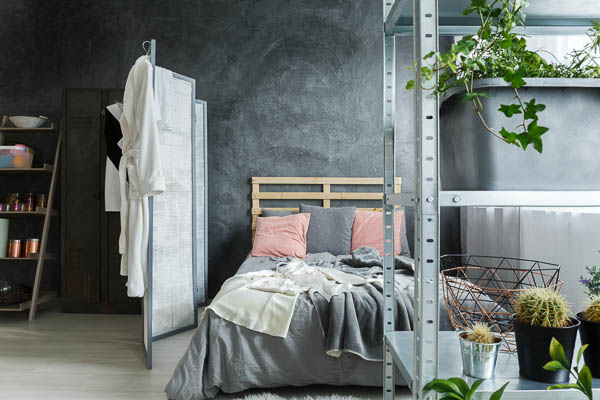 While they are simply folding screen panels that are used to create separation between zones in the home, there are so many other quirky ways to utilise this transformative homeware and we thought it would be rude not to share them with you.
Dividing curtains are a great way to make a room multipurpose or make your open-plan living a tiny bit less open. If you're wanting to integrate a sleeping area into a multifunctional space without using solid walls, curtains are an elegant alternative to wall dividers.
If you're wanting to take the illusion of a solid wall even further, hanging floating artwork is a perfect way to do so. Whether it's accompanying a curtain or not is up to you. This can be done by attaching a wire from either side of the painting and suspending it from the roof.
While the folding screen panels are mainly used for dividing, they can also double as a makeshift wardrobe and changing area. We've seen it on almost every rom-com makeover montage; the characters hanging their clothes over the screen and disappearing behind it. So, why not feel like you're in your own movie too?
A final inventive way the folding screens can be used around the house is by fastening them to a wall. While this does defeat the purpose of the homeware's original use – dividing – it does make for a cool wall feature hung above your living room sofa. Why divide, when you can display?
---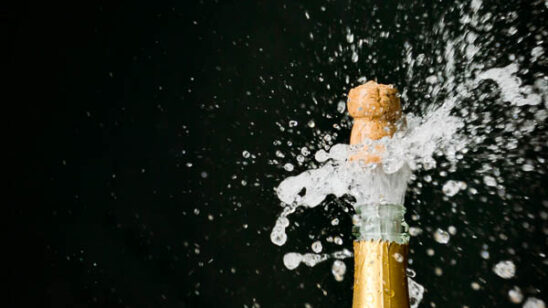 Previous Post