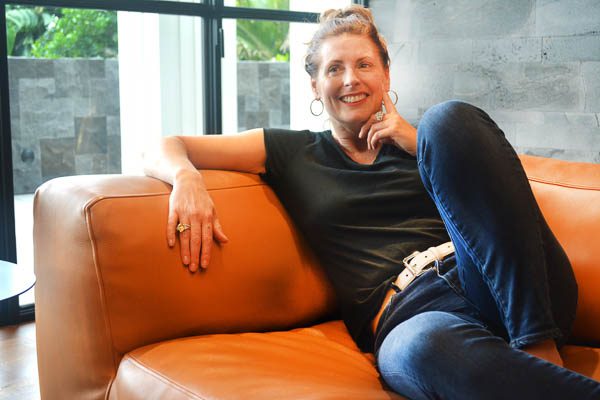 Enhancing spaces: Armstrong Interiors
---
With our busy schedules, it is often difficult to find the time and energy to put towards our living spaces.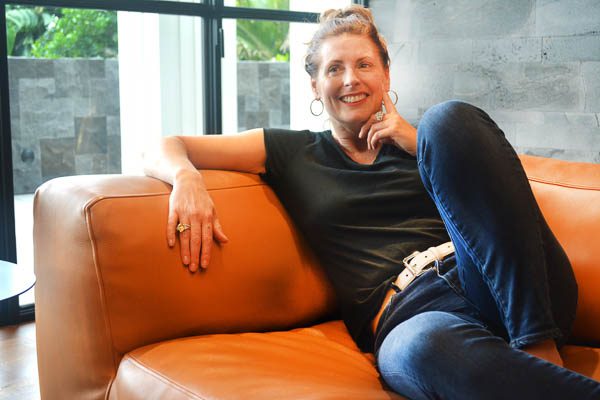 Award-winning interior designer Angelique Armstrong from Armstrong Interiors says there are several simple yet effective ways to enhance your existing space and it's not as hard as you may think.
"Decluttering the house is the best way to start home enhancement," she says. "Old paperwork, socks with holes, restaurant menus, school paperwork and outdated magazines are just a few things that can go into the bin.
"Focus on areas in your home that need to flow; passageways, around furniture, doors and windows."
Enabling these spaces to 'breathe' creates what Angelique likes to call 'energy flow' within your interiors. "It's not everyone's terminology, but it's one that for me is important for people to understand."
Angelique's pro tip: Set a timer for one hour. Choose one space to clear. Soon you will find yourself in a clear and open environment with the space for new ideas to flourish.
For Angelique, visualising the space and planning how it will function is the most exciting part of the design. "When I walk into a room, I look for areas that will enhance the space. Which wall best suits the position of your TV? Where is the furniture layout best sitting? Do you have enough wall space? Too many windows and doors? Which wall best suits the bed to sit on?
"Your home must function as your family needs it to."
When it comes to form, timber is warm to walk on and very rarely requires underfloor heating. "One thing that is very popular in Europe is multi-widths of flooring boards randomly laid. I love this look, especially with a natural oak finish and I prefer to have all my boards oiled naturally.
"Forêt is my preferred supplier for timber flooring and Director Alan Stuck's family history of timber knowledge has put this company's designs on the world stage. His use of reclaimed timber and getting back to the 'real deal' with flooring designs sets him apart."
There is a wide selection of carpets available and she's seeing a move away from dark colours and back into neutrals, particularly soft greys and caramels/beiges. "They're all very natural and fit well with our climate and interior pallets. Our carpet manufactures are always up with the latest colours and trends to keep designers and homeowners happy."
---