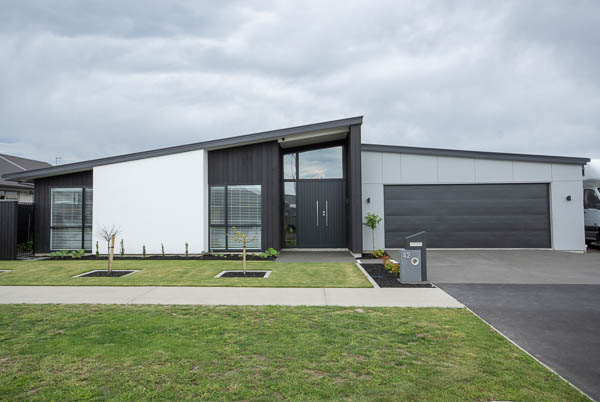 Creating architectural impact: David Magill Builders
---
Building your new lifestyle has never been easier when engaging premier architectural building firm David Magill Builders. The name has been a fixture in the residential Canterbury and South Island market for more than 35 years, and continues to thrive in an ever-challenging industry.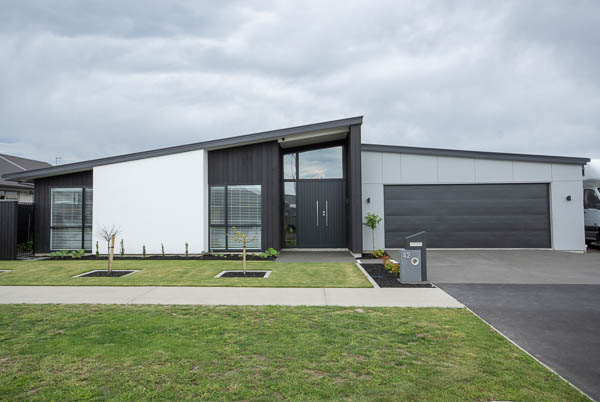 It is one thing to be skilled at building well-designed homes, but to be the go-to architectural builders in Christchurch takes a talented team of experienced and knowledgeable builders. "We are seeing the market continue to change, with a move away from the quarter-acre family plot to more lifestyle-driven living that offers individuality and easy care, yet still demands the welcoming feel of a traditional home," says Director Craig Freeman. "Finding the balance of modern architecture and functional design with any family home takes years of knowledge and expertise – and that's where we know how to get it right 100 percent."
Elegant and architecturally designed homes do not need to be created at the cost of everyday function and practicability. Building your home is all about having a home that works with your lifestyle.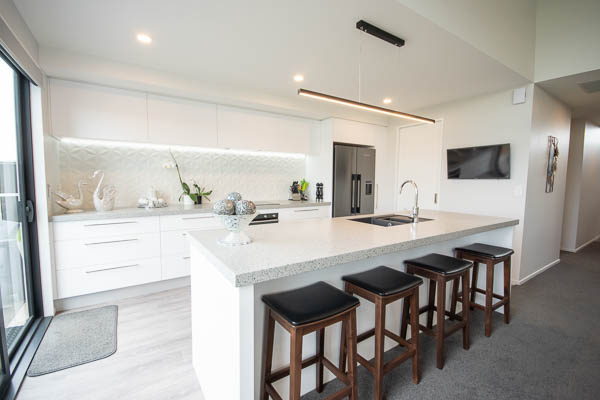 "If a build design happens to be outside the norm, it doesn't have to be uncomfortable to live in. We love problem solving, and we are always excited to work with complex, intelligent technical builds, even those on the hill," he says. Not being a one-size-fits- all company, nor a volume builder, each architecturally designed home is an extremely personal experience. Every element of the design is planned in-depth to create the highest quality finish possible, not forgetting the finer touches.
"What many of our clients say about working alongside us is that we take the time to listen; we produce homes with well thought-out designs and grow real transparent relationships with them. It is so much more than just securing your job – its validating daily why you have made the right decision in choosing award-winning David Magill for your build," Craig says. "We take ownership of the process from start to completion!"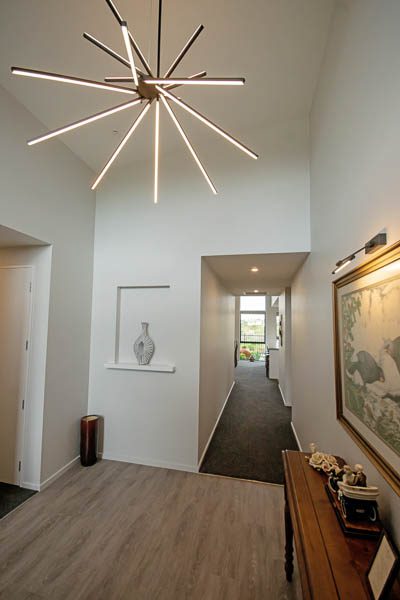 Often the building experience can be uncertain, complex, frustrating, risky and downright overwhelming for some people. "We ensure the build experience and your experience with us is a safe and comfortable experience," he says. No matter the scope of the build, all homes built with David Magill are given the same care and attention to detail.
"We can build from concept plans but also have a range of design choices available as a starting point if required," says Craig, "Our eight-step process assures that every home is finished to the highest standard, on time and within budget. We are always looking for the latest in technological advancements and product choices that benefit and add value. Being a member of the Registered Master Builders Federation is a further guarantee of our authenticity as a company you would want to do business with."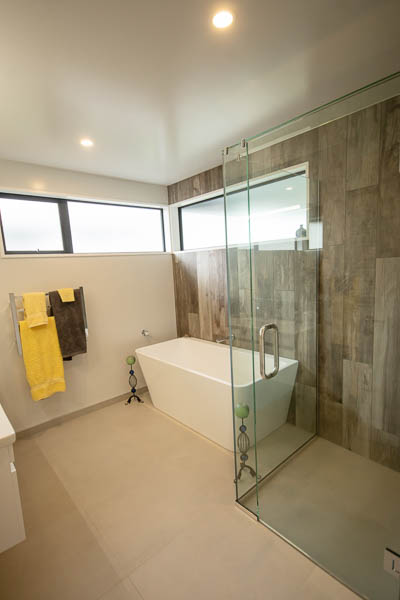 The 'extended family' network includes real estate agents, architects, engineers, surveyors, subtrades and suppliers who align with the same values-driven approach. An inhouse Quantity Surveyor to number crunch ensures clients get the best value for money.
Why should you do business with David Magill Builders? "We solve problems successfully; our professionalism, credibility and expertise enable us to find solutions that everyone is happy with."
To view a spectrum of beautifully crafted homes that have catered to the site's characteristics and everyone's unique desires, visit www.davidmagill.co.nz.
---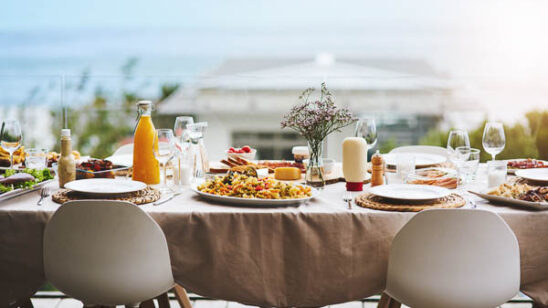 Previous Post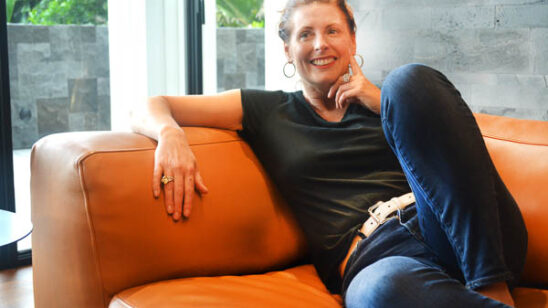 Next Post