Home ground advantage: Jennian Homes
Envisioned your dream home? A piece of land has caught your eye? Perhaps a unique design ethos or aesthetic viewpoint is driving your desire for a new build?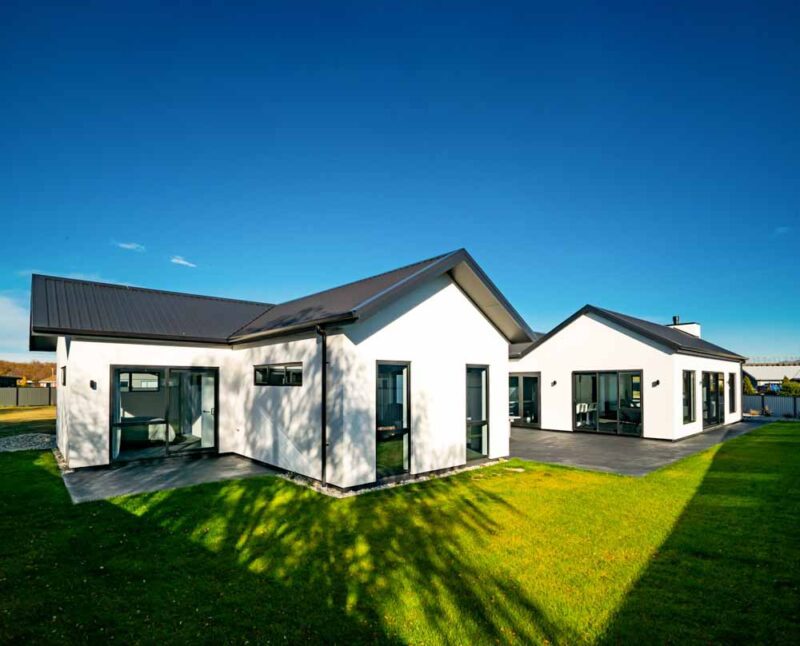 Whatever your conceptual blueprint, it will need to be interpreted by a building team of your choosing. Will they speak your design language with professionalism and an innovative fluency you can understand? Will their expertise go beyond, and translate your ideas into a home?
Give your questions a solid landing with homebuilders whose highly reputable name in superior workmanship is unparalleled. Jennian Homes, New Zealand's most awarded Group Home Builder, have local franchises in every region. This year the team was recognised yet again by the industry's prestigious Registered Master Builders' House of the Year Awards, for two different home builds. Proof that the formula of telling a homeowner's story, one extraordinary project at a time, works. Industry standard excellence guaranteed.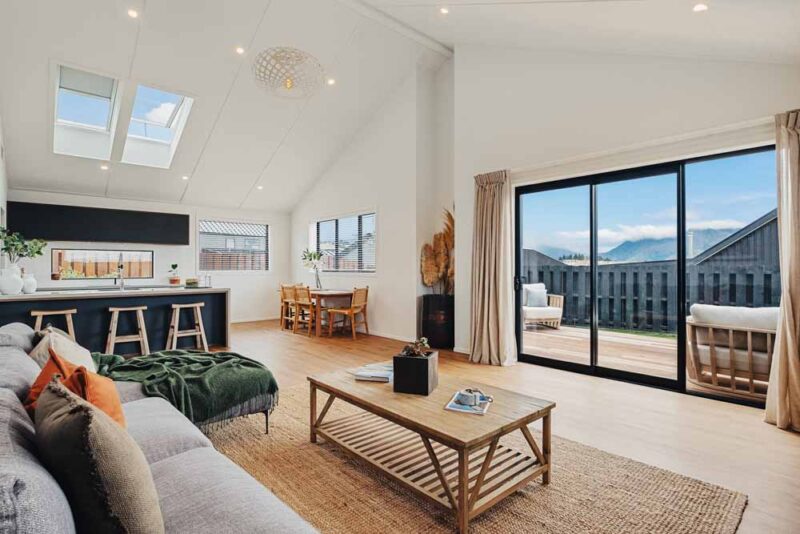 Taking gold, in Central Otago, was an invitingly cosy, yet elegant, three bed two bath character home, invoking indoor creature comforts, with luxury heat installation throughout, including a gas fire for the cathedral style ceiling family room.
Stylish nuances such as the black and white tiled kitchen, charcoal-coloured paths and patio connecting the living hub to entertainment area, encapsulates this invitingly open, all season home.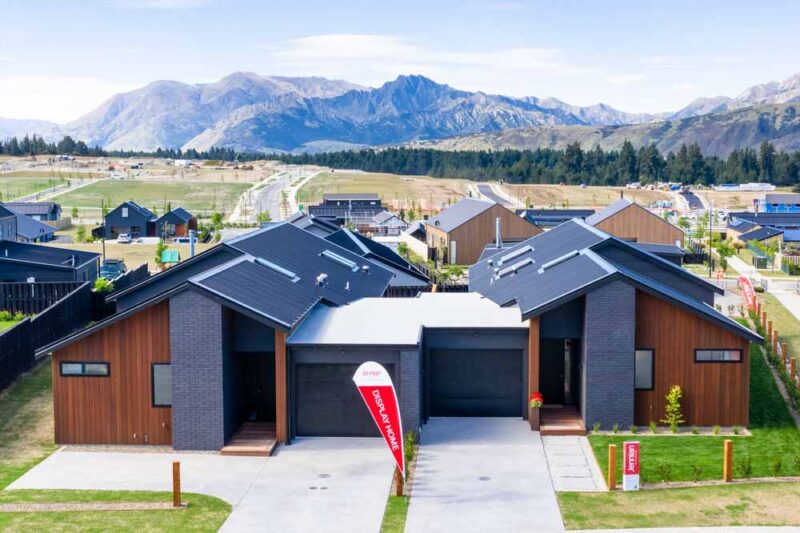 A stunning elevated duplex in Wanaka took silver, boasting three bed, two bath staggered-vista masterpieces.
Innovative hidden garage entries compliment full height cavity sliders through to living areas with vaulted ceilings and extensive sky lighting dictated this exciting build.
Add sophisticated, ducted heating systems, intricate herringbone tiling, brick and cedar hallways to encapsulate an indoor/outdoor design of distinction.
So how does your home build story begin?
www.jennian.co.nz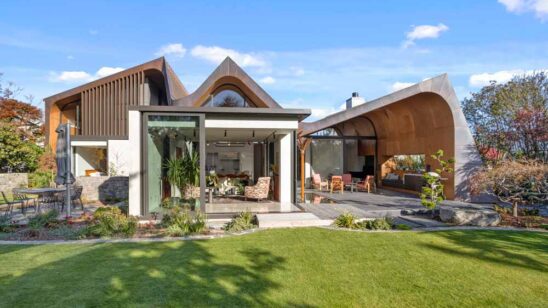 Previous Post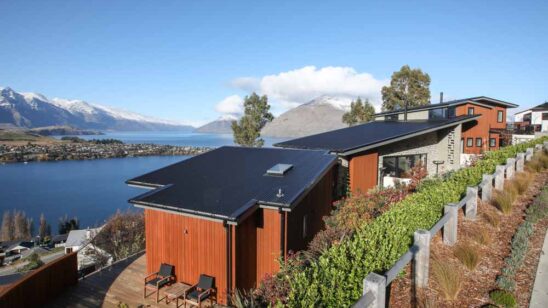 Next Post