Supreme construction: Clive Barrington
Six houses entered; six gold awards won, including the 2021 Registered Master Builders' Canterbury Supreme House of the Year Award. Winning six awards, two category awards, the lifestyle award and the overall Supreme Award has never been achieved before. It's well known that quality and perfection are hallmarks of the work of the Clive Barrington Construction team and this result certainly endorses the reputation.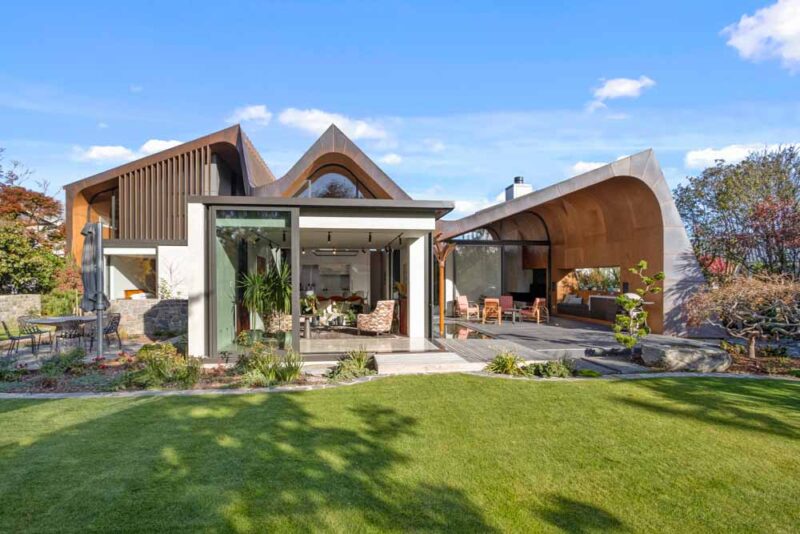 "It's a total team effort." says Clive Barrington. "We could not have reached this pinnacle without the input of the entire team. Building quality into your home doesn't have to cost the earth. It's all about great people consistently doing great work."
Each of the six homes entered offered its own unique construction challenges. Building the Supreme Award winning home designed by South Architects though, was, as Clive puts it, "very demanding work, with its audacious freeform copper roof – but that's what we specialise in and thrive on." That it was indeed demanding is echoed in the judges' citation:
"Combining design with functionality and excellent workmanship has resulted in this fantastic home. While this home created some major construction challenges, the builder relished in delivering a home of supreme quality and merit.
"From the foundations, the precast concrete walls, to the complex roof structure, the accuracy of this builder is clear. This building is inspiring; it features a clever design, meticulous attention to detail and an accurate construction."
Clive Barrington Construction celebrates 40 years in business this year. Over that time working alongside its clients and internationally recognised architects, the company has built many of Canterbury's most admired homes and achieved award-winning results.
It continues to be a formidable force in a competitive industry basing its ethos on honest old school values and quality craftsmanship. This has enabled the team to repeatedly bring the clients' visions and the architects' designs to life, exceeding expectations time and time again.
After many successful years at the Registered Master Builders House of the Year, both regionally and nationally, the company had a break from entering after being awarded a Platinum Award. The Platinum Award recognises builders who have won five National Category Awards – Clive Barrington Construction had 13. As 2021 rolled around the company thought it was about time to front up again at the awards with a sample of its recent work. The rest is history.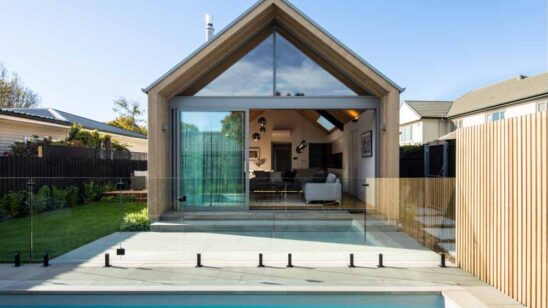 Previous Post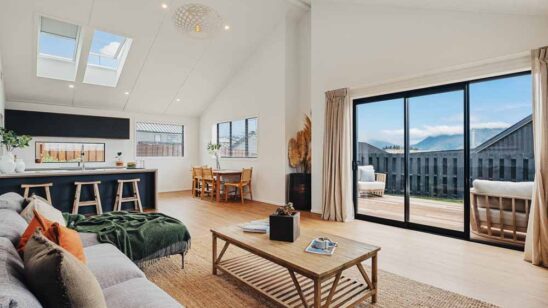 Next Post