Bringing home the gold: M&S Construction
And the gold goes to… M & S Construction of Queenstown for a home in the over $2million category.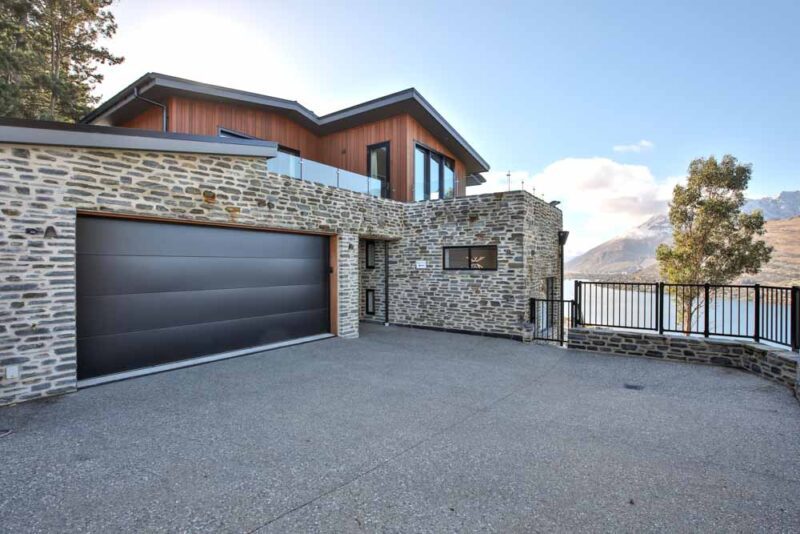 Builder Marty Hulsman is over the moon at his company's success in the Southern House of the Year awards. "This is only the second time we have entered one of our homes in the awards and it is really good for our team to be recognised as doing an outstanding job."
The house is spectacular in design and location. Curving around a ridge on Queenstown Hill the views span from the Crown Range in the east to Walter Peak in the west with the Remarkables Range taking centre stage.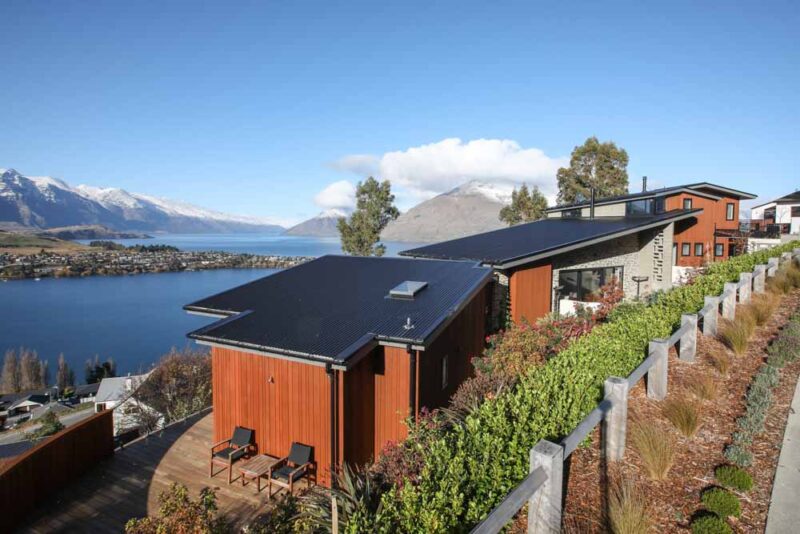 To take optimum advantage of those views and of the sun that is so important for southern home owners, architect Christine Hall has made the house long and narrow and stepped up the hill on six split levels as the ground rises. This feature allows the house to remain closely connected to the terrain, a concept further enhanced through the use of schist and cedar cladding. Inside, the house is divided in two by a full-height honed brick wall, while panels of coloured glass in the entranceway transform the sun into rainbows.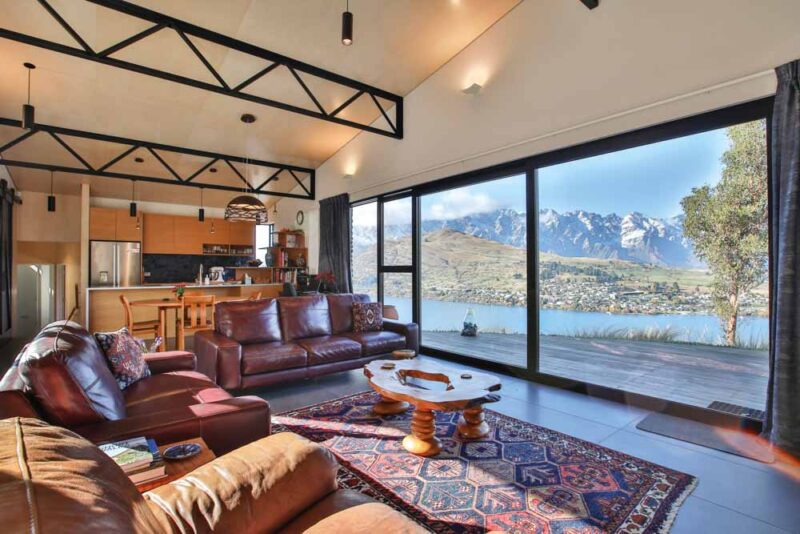 "We love the challenge of building architecturally-designed houses," says Marty Hulsman. "This project presented a few to keep us thinking ahead to overcome any issues that might arise. That's where our years of experience are invaluable. We had to deal with both solid rock and softer earth, as well as with a very steep site.
Because there are so many levels and angles in the house, the build took the best part of three years to complete. Winning the Gold Award is the culmination for us of a very satisfying project."
mandsconstruction.co.nz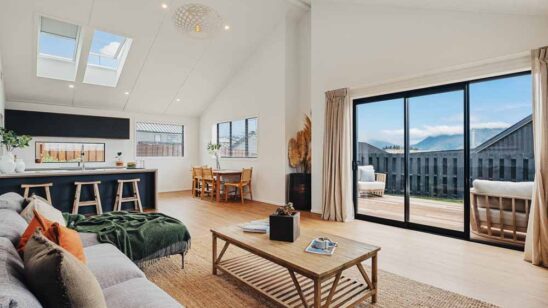 Previous Post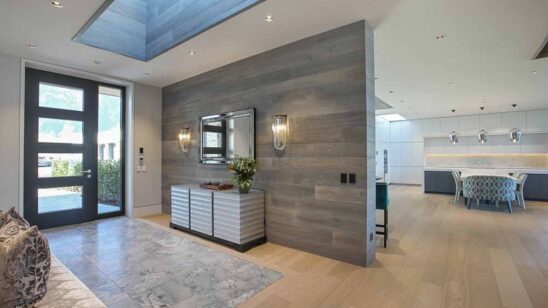 Next Post