---
With winter upon us, it is easy to neglect the outside of your home. Still, it is important to maintain home exteriors during the winter so they can be enjoyed once spring and summer arrive.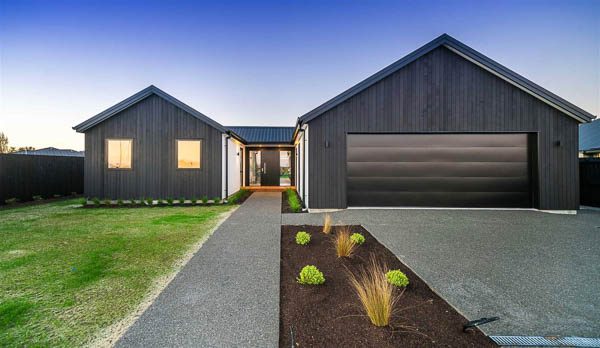 Styles Civil Ltd is your one-stop shop for everything exterior, making home maintenance less of a chore. As Sam Styles puts it, "We do everything outside. We're your one point of contact for your outdoor needs." One of the most important aspects of home maintenance is drainage, yet neglect often leads to water-saturated gardens that disappoint come spring.
Instead, increase your home's curb appeal by utilising Styles Civil Ltd's drainage and landscaping solutions or their other services such as driveway installation. Considering Styles Civil Ltd's access to a large variety of quality materials, they will be sure to match your unique style.
Whether your outdoor project is big or small, residential or commercial, Styles Civil Ltd has you covered. The company offers a wide range of services, so be sure to check out the website, www.stylescivil.co.nz, for more information or for general enquiries. For a free quote, contact Sam at 022 469 6854 or Damian on 021 870 725.
---