---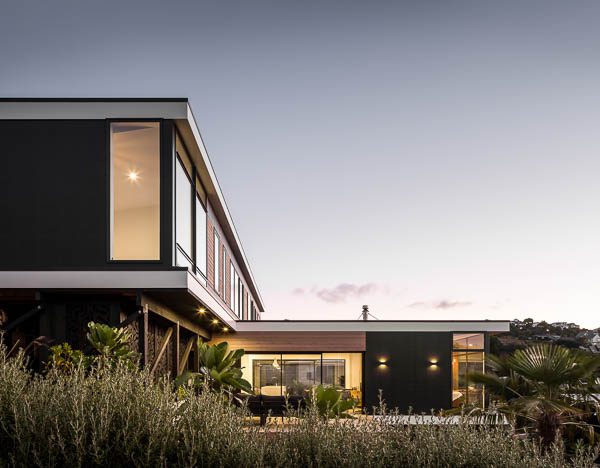 Look at the cookie cutter houses in some of the new subdivisions and you may not have found architectural inspiration, but there is reason behind some of the repetition of form. A particular roof pitch and a 600mm eave mean that there will be no cladding above the windows. A certain floor plan will mean the ratio of wall area to house area is low. These tried and tested recipes, along with building code minimums, produce affordability. Mess with it and you might mess with the budget.
So, what do you do when you want more in terms of aesthetics and lifestyle? At the other end is the architectural approach, where high ideas and custom craftmanship with the best materials create buildings that are almost sculpture first, home second. But who can afford that? If one is trying to stick to a modest budget, it is important to get one's priorities straight in order to spend money in the right areas.
You might keep the floor plan small with perhaps smaller bedrooms and a good size open plan living area. Timber, although expensive, brings warmth to a surrounding, but it could be limited to the areas you will experience, say the entry to the house and outdoor living, rather than a wholesale approach. Being careful with the simplicity of form, but utilising good proportion makes the design buildable. A sensitivity to this balance of cost versus architecture is what a good designer will be able to guide you through to achieve exciting, affordable outcomes.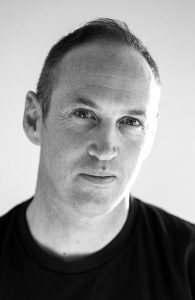 ---